Virtual Incentives
Our virtual incentive product is totally immersive and tailor-made for you. We offer innovative meeting spaces, gastronomical options and destination experiences, creating international incentives from the comfort of your own home – a one of a kind journey!
With so many destinations to choose from, you will be spoilt for choice, so we also provide the option of a combined European package.
Virtual Incentive Locations
France
France is the place for you if you aspire for lessons in art de vivre, fashion, philosophy, culture and gastronomy.
Germany
Bringing history to life, 51 UNESCO World Heritage sites, acclaimed theatres, orchestras, high-calibre events and a buzzing creative scene.
Italy
Immerse yourself in Italian culture from the eyes of local storytellers. Savour the culinary traditions and discover the stories of people and places.
Spain
People that welcome you with a smile, daring modern architecture, amazing regional diversity and sophisticated cities.
The Netherlands
The Netherlands is much more than canals, tulips and Gouda cheese - innovation, creativity, art and sustainability.
Belgium
Often called "Europe's Capital", Belgium is a land of contrasts: linguistic, cultural and topographic.
Japan
Land of the Rising Sun, Japan is a destination like no other. A country steeped in tradition yet at the forefront of technological innovation.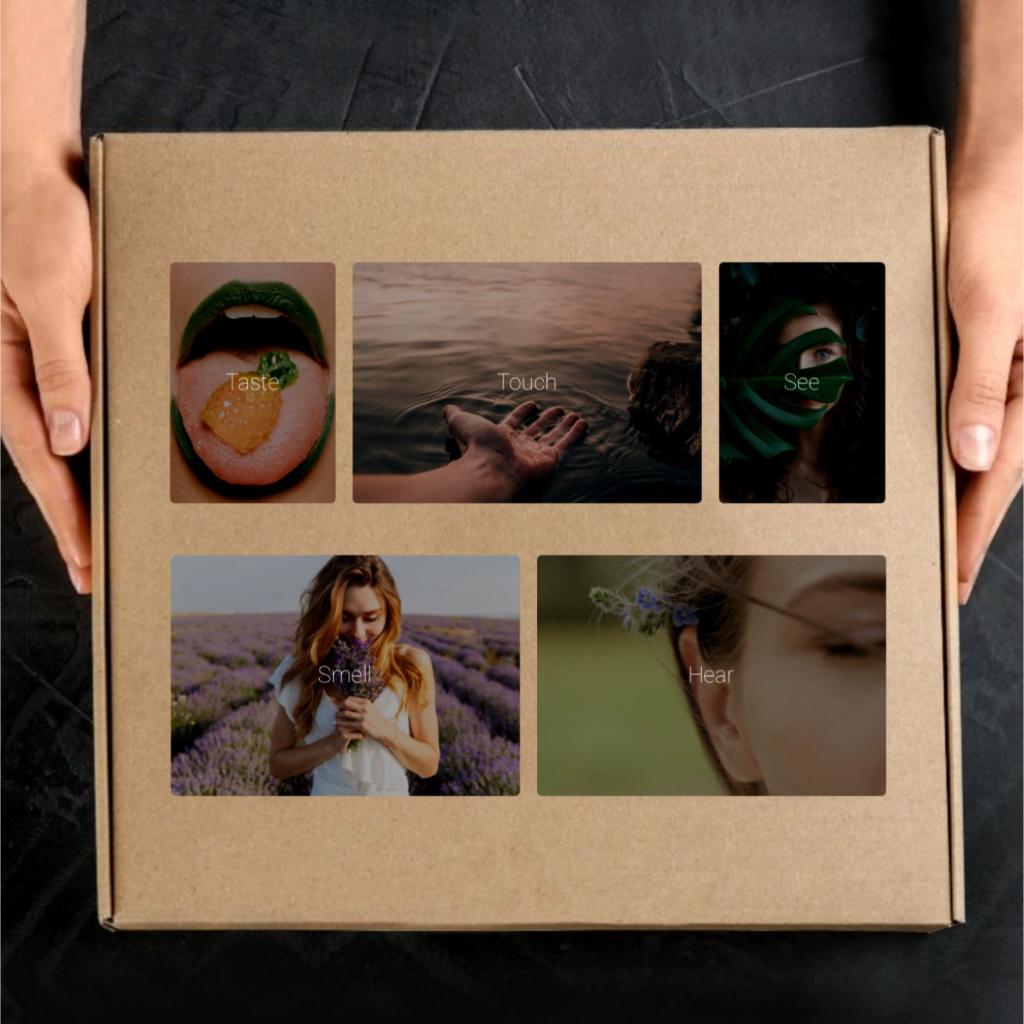 Indulge Your Senses
Are you ready to receive your destination welcome box?
We´ve created the exclusive 5 senses experience box, the best way to immerse yourself in our destinations.
Open your mind, get ready and awaken your senses.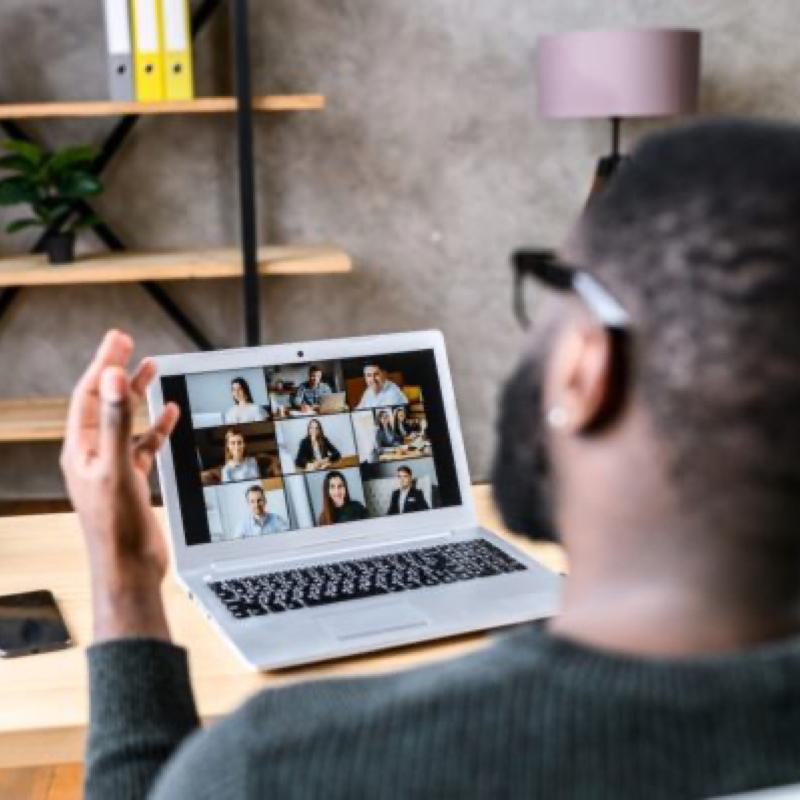 Conference Call
Include a meeting in your virtual incentive trip! Use our OnAIR platform for simultaneous meetings, breakout rooms, CEO speeches and many more possibilities. ​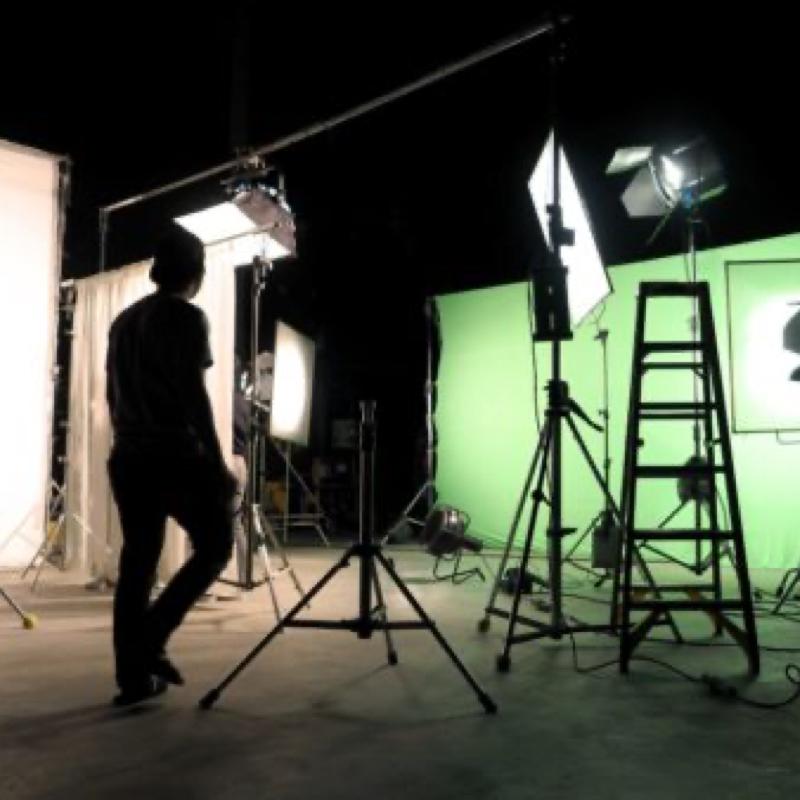 Studio
We can offer you several exclusive studios all over Europe for broadcasting - create your meeting with state-of-the-art technology.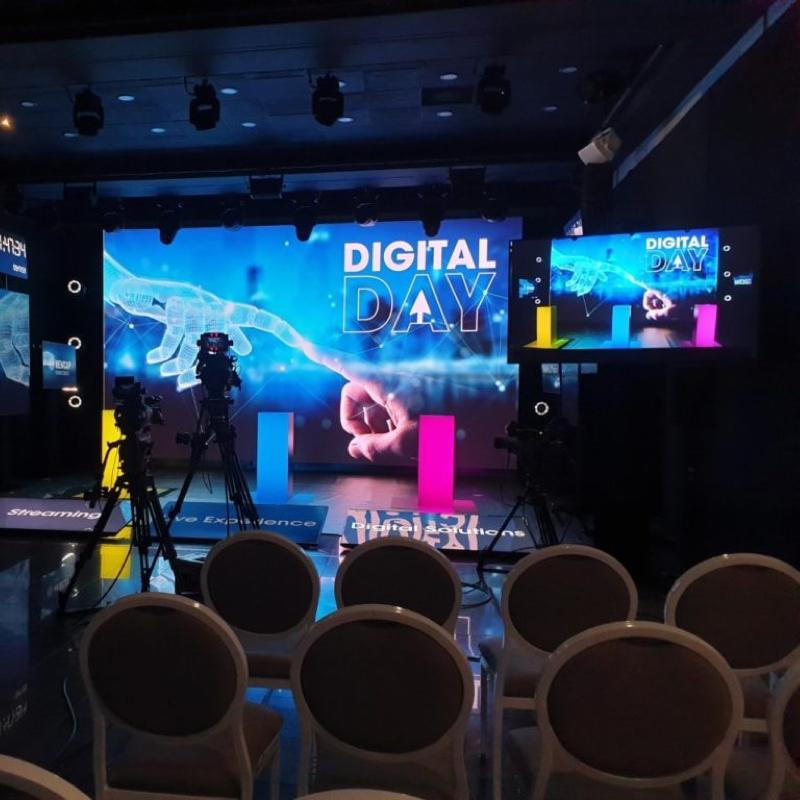 Venues
Thinking of something big? Bring your speakers to the destination venues and create your meeting in an incredible environment. With many venues around Europe we can help you upgrade your event!
Virtual Reality
Bring your event to the next level, using high quality Virtual Reality from home and meet safely with your colleagues and business partners.
We create premium virtual spaces in which presentations, meetings, drinks and team building activities can be organised. We will personalise the event programme according to your needs and the areas are accessible for groups of 30-250 people.