Our Story
Paving the way for a better, more united world, knowing that what we do has the power to change people, views, and the world we live in.
Partner First
We see things from our partner's perspective and are all about building strong relationships – establishing win-win partnerships with our Customers, Suppliers and Employees.
Excellence
We continually focus on delivering excellence in all we do by striving to exceed expectations, always.
Respect
We treat our Partners, the Market and Destinations in which we operate, and Society at large, with respect.
Grit
We "never give up" – together we know we can do anything – we always say "How", never "No".
Innovation
We challenge the status quo, promote forward thinking and continuously create new business models to meet the needs of tomorrow.
Value Creation
We create value by going above and beyond to meet the needs of our Partners and Society - knowing that what we do matters and can change lives for the better.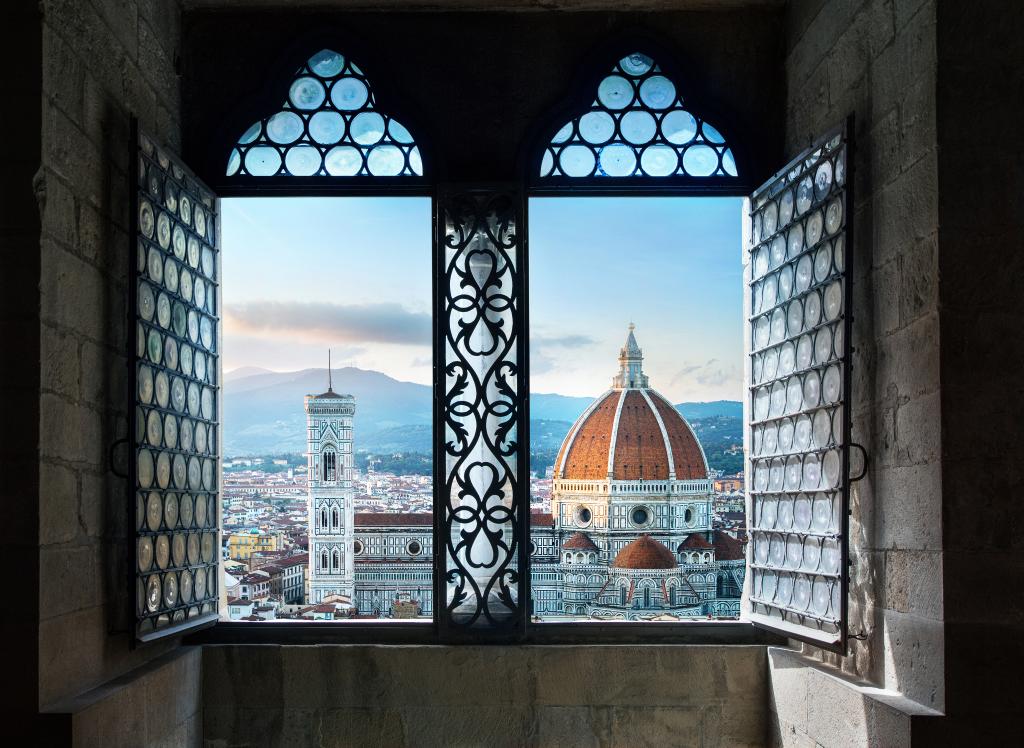 Who We Are
We are a destination management company with over 100 years of experience, a global footprint, unrivalled local destination knowledge and rich expertise - setting us apart and driving us in pursuit of the original purpose that inspired our founders over a century ago: to foster connections across cultures.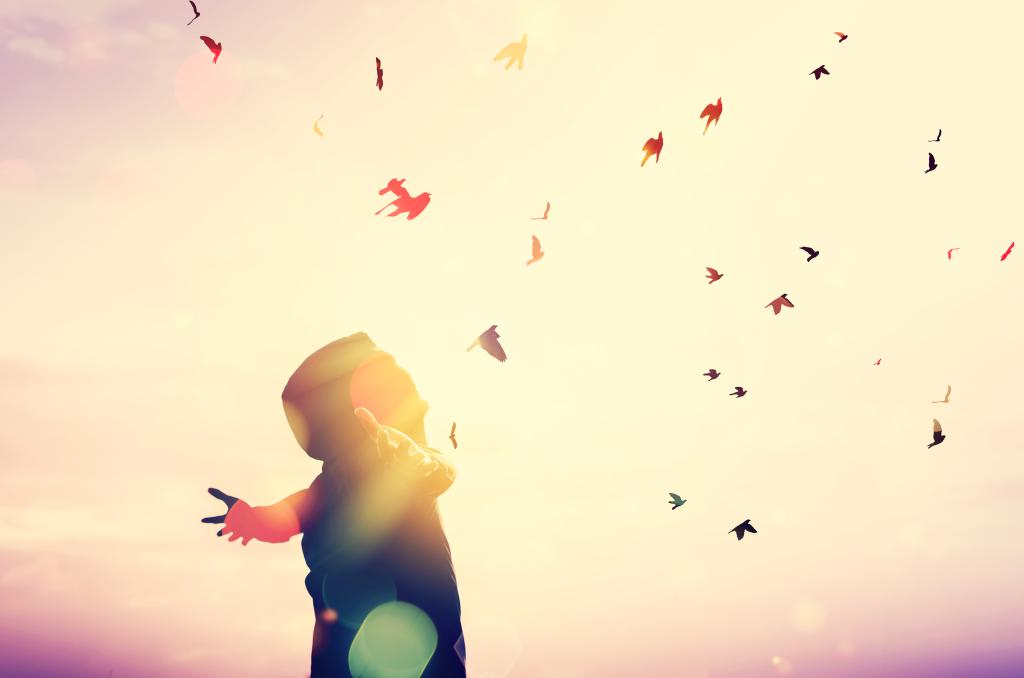 What We Do
At Kuoni Tumlare, we deliver truly inspiring and innovative solutions and experiences that create value both for our Partners and Society at large.
Our wide portfolio of products and solutions is built on 100+ years of destination management experience.
Our solutions include series tours, technical visits, educational tours and Japanspecialist travel consulting, as well as meetings, incentives, conferences, and exhibitions.
Our product portfolio includes MyBus excursions at destinations as well as guaranteed departure tours devised and delivered by our Seat-in-Coach specialists, Europamundo (EMV) and Landcruise.
We cater to a wide range of customer needs in close collaboration with our trusted suppliers and powered by our team of destination experts – enabling us to make a real difference to the world.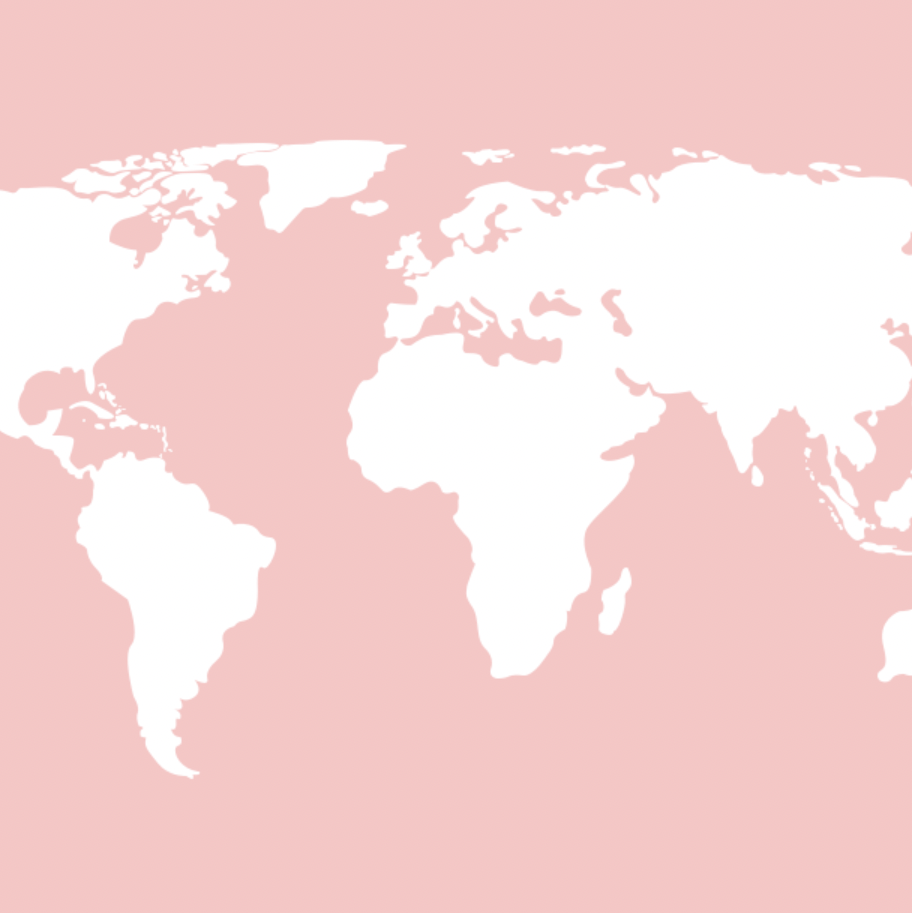 Where We Are
Our 1,200+ experts are located in 33 countries across the globe, offering a service that is tailored to our customers' needs.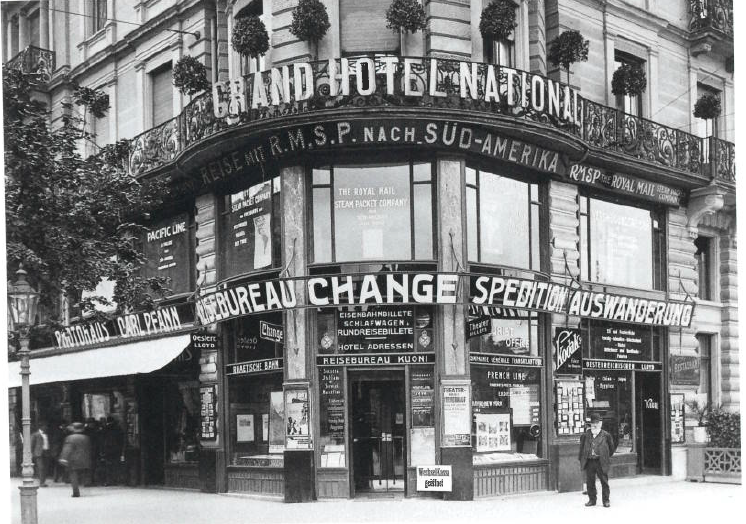 1906
It started a long time ago, in 1906, when one man, Alfred Kuoni, decided to make it easier for people to travel and founded Kuoni in Switzerland.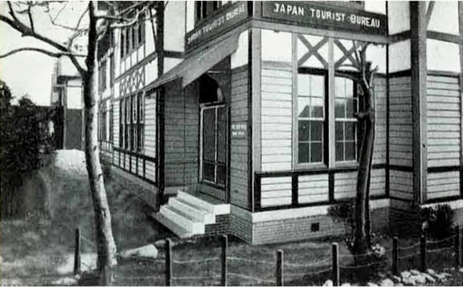 1912
​A few years later, in 1912, on the other side of the world, another travel company was born: JTB, in Tokyo Japan.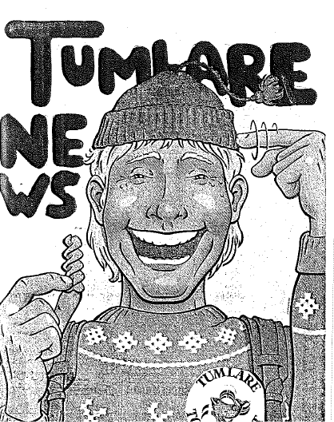 1972
Tumlare is founded in Denmark - experts in destinations across Scandinavia, Russia, the Baltics, Balkans and Eastern Europe.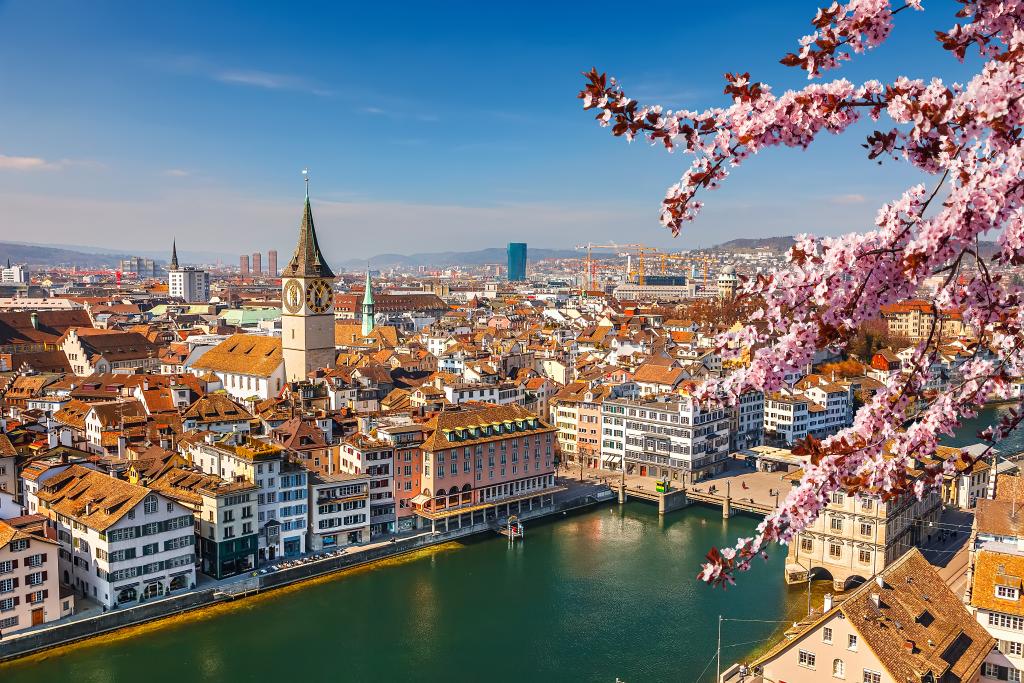 Our founding companies soon entered a journey of expansion and growth, both in terms of global presence and portfolio offering – never stopping to fulfill the needs of the world, always with an inquisitive and innovative spirit. ​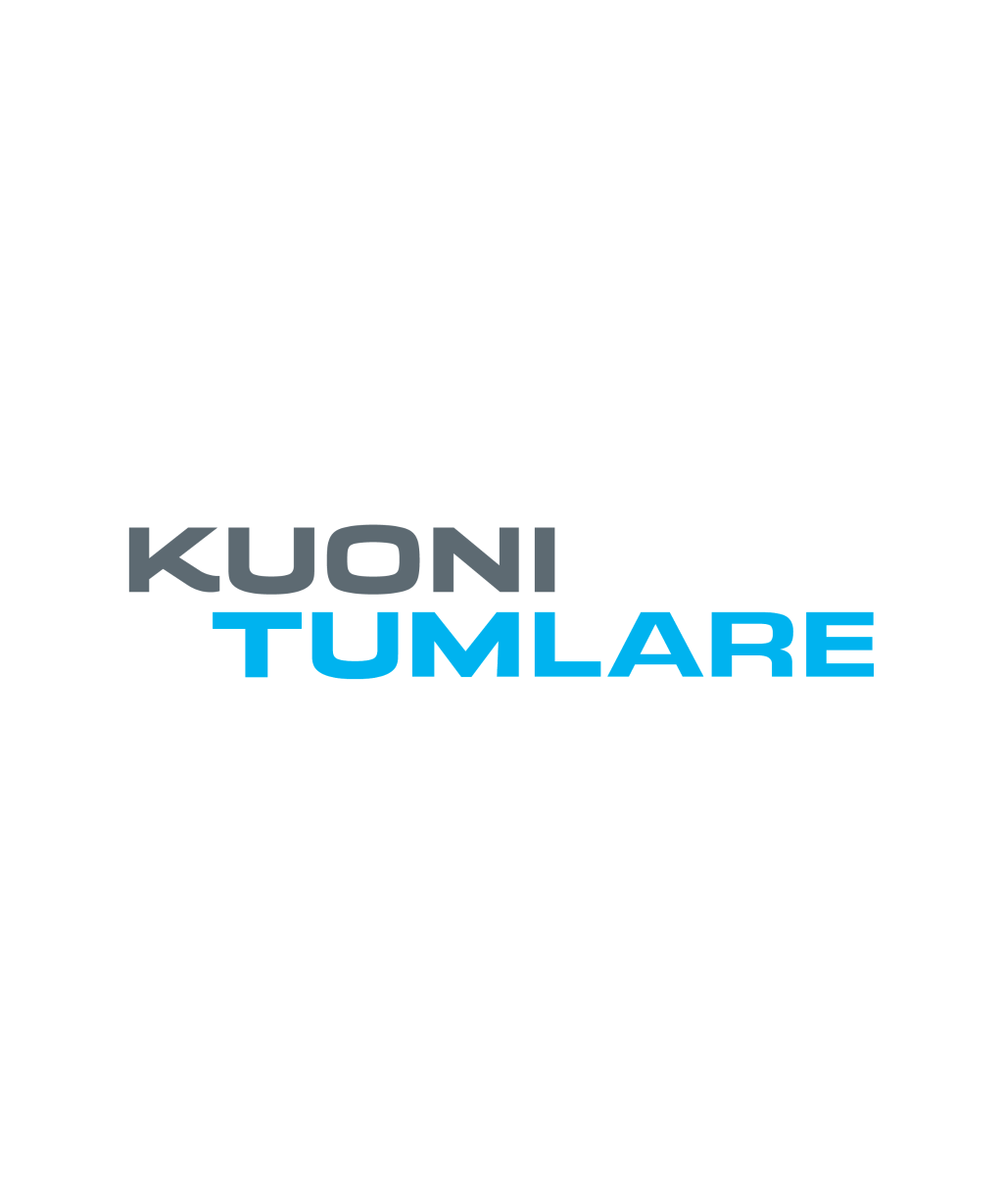 2020
These different paths came together in 2020 with the launch of Kuoni Tumlare – the result of two strategic acquisitions made by JTB in Europe: Tumlare in 2008 and Kuoni Global Travel Services in 2017.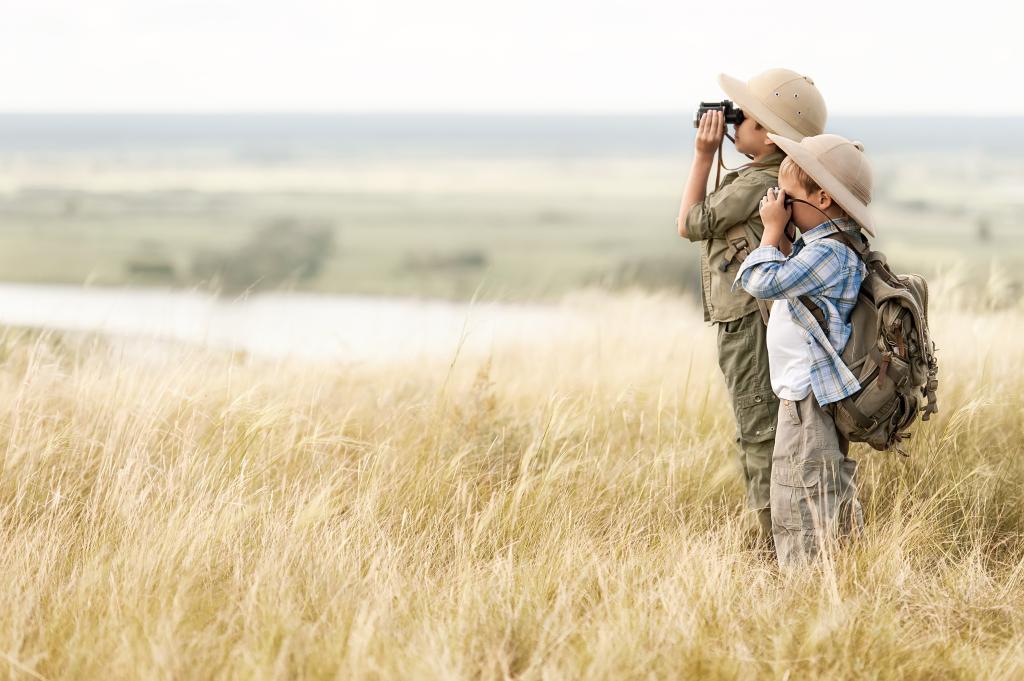 2022
Kuoni Tumlare becomes stronger with an expanded portfolio of products and solutions creating value for our Partners and the world.​
Different cultures are at the heart of who we are – united by an unflinching passion and drive for creating opportunities for connection, a way to live life to the fullest through exploration, curiosity and a sense of wonder.
To this day, what ties us together is our unwavering conviction that we truly make a difference to people's lives and change the world for the better.