Careers
Our commitment is simple – to enable you to become your best self, both professionally and personally.
Diversity and Inclusion
As an international business focused on connecting cultures, we know that it's diversity that drives us forward.​
With colleagues across 33 countries – we pride ourselves on the diverse voices, identities and perspectives that make up our organisation. ​
We work as one towards our global mission, irrespective of race, gender, disability, medical or other need.​
Extending this commitment further, we have dedicated programmes on cultural awareness, communication and inclusivity.
Women make up 72% of the employee population and half of the overall managerial population. ​
A diverse, international team across 33 countries​.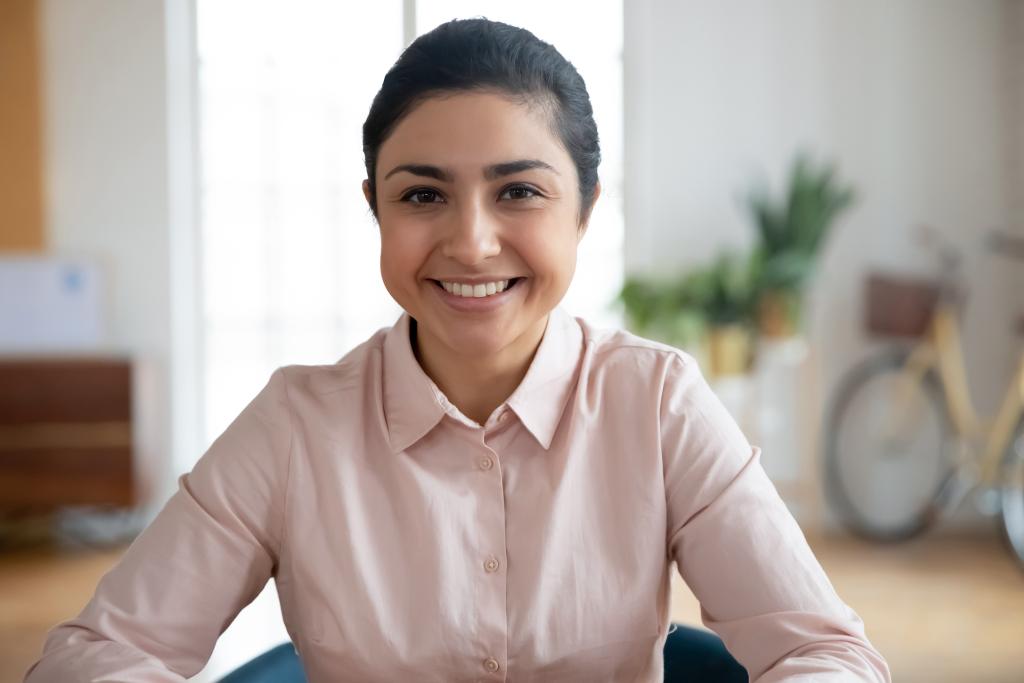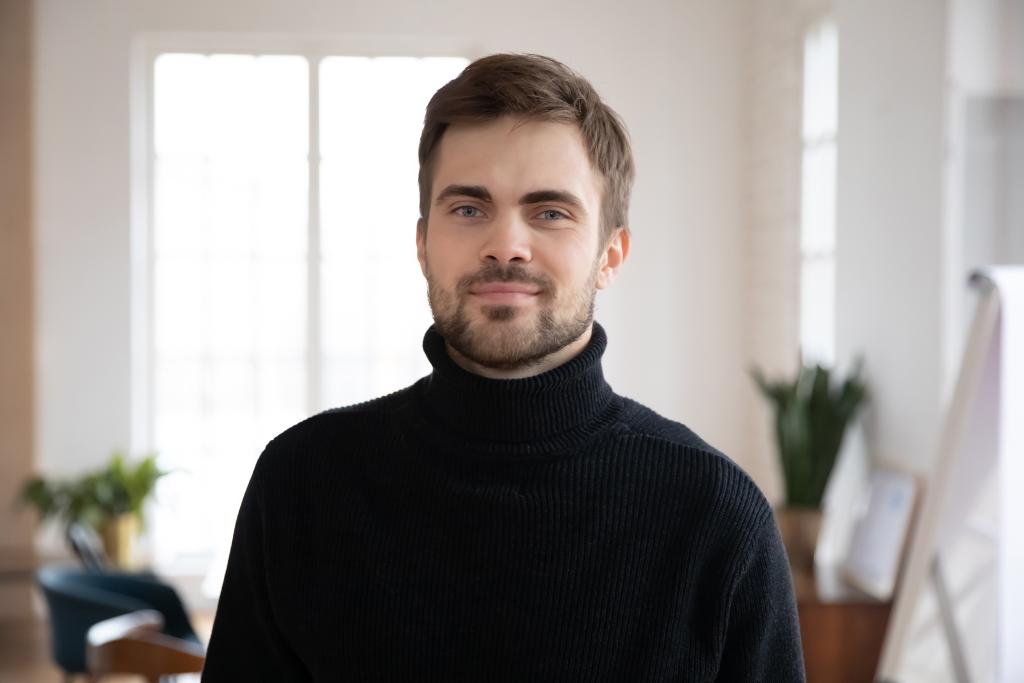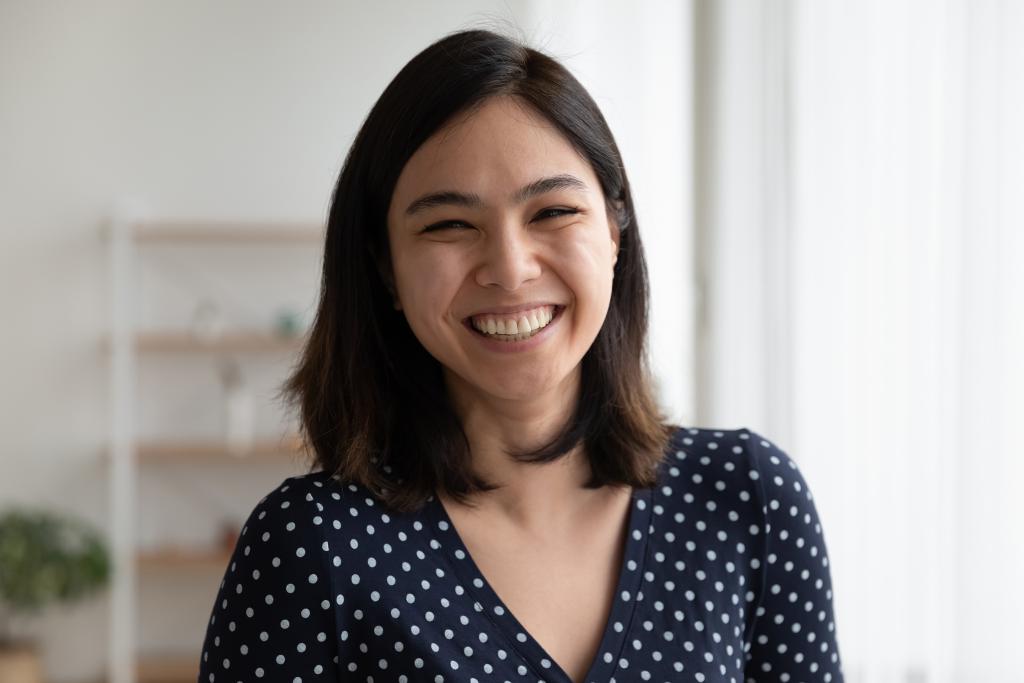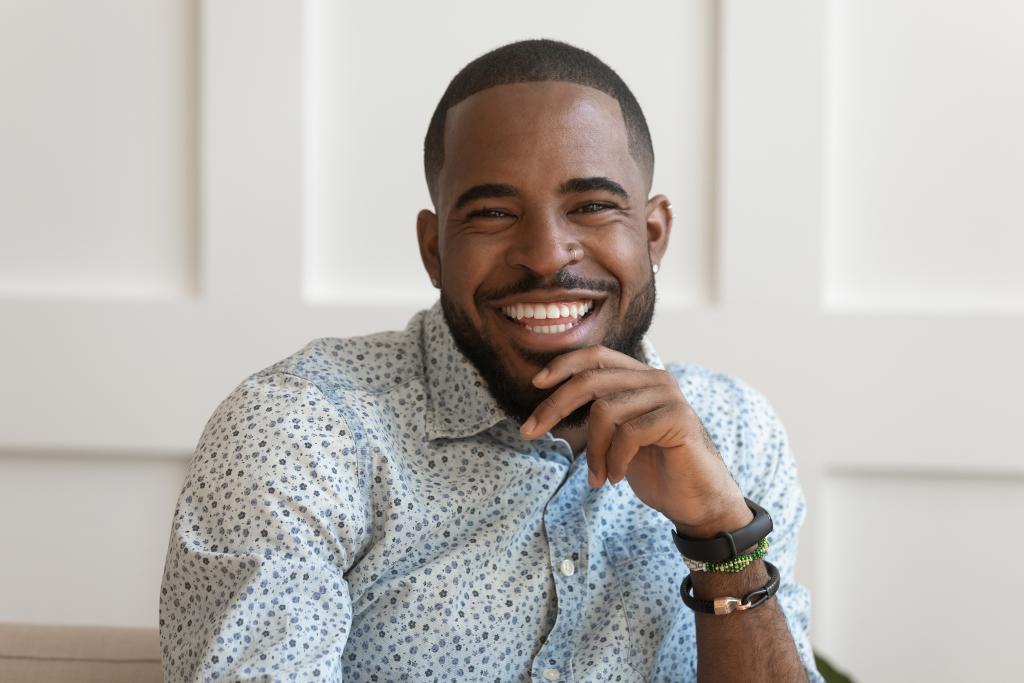 Enabling, Motivating and Developing our People to Outperform as Individuals and as One Team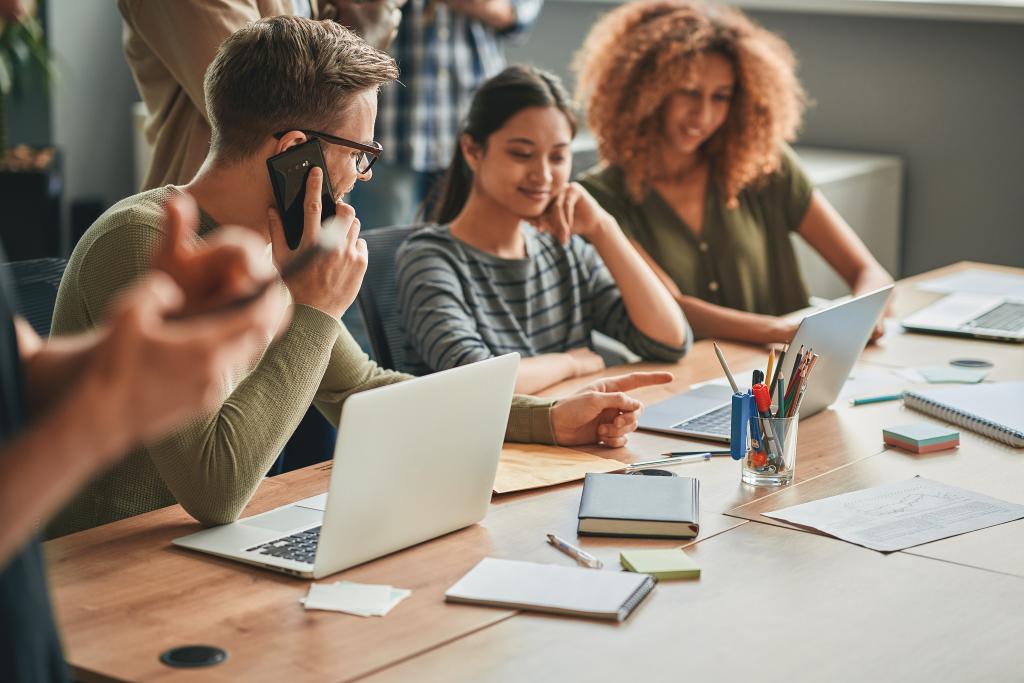 Benefits
Our people are our most important asset. As such, we're dedicated to ensuring our employees are in the best place to do their best work.
• Generous annual leave entitlement​
• Travel opportunities​
• Flexible & remote working​
• Dedicated wellbeing schemes​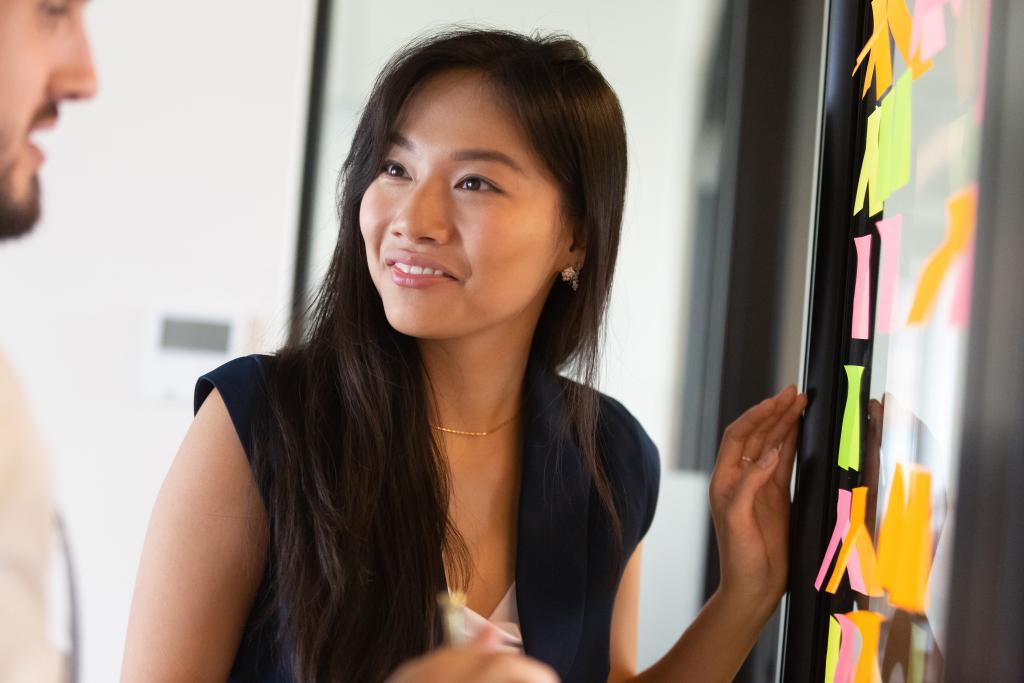 Talent Development
We want our people to flourish as professionals and as human beings as they go about their roles. To enable them to feel pride and fulfilment in all that they do because they do it to the best of their ability.​
We are committed to developing our people from the perspective of growth and skill enhancement, with a tailored, structured professional development cycle.​
Our Talent Management processes are centred on embedding an open and innovative mindset that promotes collaboration and responsibility.
A dedicated self-learning platform for employees
A non-hierarchical structure and opportunity to work on global projects
Kuoni Tumlare Academy offering a range of webinars and workshops
One-to-one coaching
Global recognition programmes
Join Our Journey
Looking for an exciting new journey as part of an empowered, global team?