Global Partnership Network
Collaboration and Partnership have always played a great role across the Tourism sector. Now more than ever is the time to reconnect with your key target audience. And we're here to help!
Make Your Plans a Reality
From our rich expertise across destinations and source markets to our strong link to key industry players, being included in our global product solutions for B2B and B2C customers can be a great enabler of your success. Managed and delivered by us, this exclusive opportunity provides you with a chance to gain access to a world-wide distribution network and boost your profile in a fast-changing tourism landscape.
PARTNERSHIP MODELS
We offer three key customizable partnership models which we can mix-and-match according to your needs: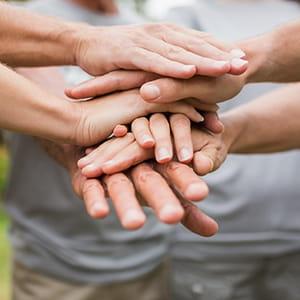 Marketing Strategy
Roll-Out
We support you in executing your Marketing Strategies in marketplaces around the world.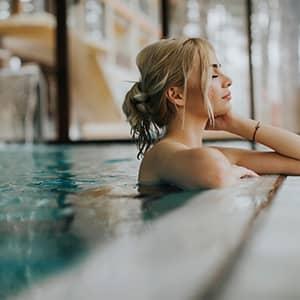 We engage with global Tour Operators and develop Package Tours promoting your destination or regions.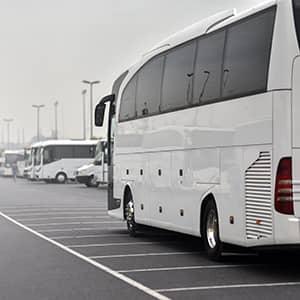 We provide support in setting up a Seat In Coach (SIC) Network in your Region or Destination.
Trusted and Reliable
With over 100 years' experience, we bring rich expertise in designing and promoting packages.
Our Reputation
Our proven quality services are a key strength when dealing with travel agents and consumers.
Our Desire
Innovation is an integral part of our strategy and is displayed in our commitment to introduce destinations and travel solutions.
Product Development
Robust capabilities in developing product solutions for B2B and B2C distribution channels across many source markets.
Make your plans a reality. Let us help you succeed in a world that is changing faster than ever before.
Contact Us
To learn more about our Global Partnership Network, please get in touch.

Together, we will create the perfect solution for you.