Meetings & Events
Take your event to the next level. Create engaging experiences, tailor-made for you – whether live, hybrid or virtual.
Our dedicated event experts across Europe have been delivering seamless and inspiring services to our global partners for more than 85 years.
Unique Experiences
through our creative approach to ensure your event gets the distinct touch to make it special. ​
Local Advantage
through our teams of dedicated professionals with extensive destination knowledge, based in 18 locations around Europe. ​
End-to-end Management
from conceptualization to delivery and evaluation for a smooth process and fine-tuned details all along the way.
Upgraded and Proven Expertise
in creating inspiring events that leave lasting impressions through a range of industries, size and purposes.
Health & Safety
protocols are requested and monitored by all suppliers as our top priority is the wellbeing of every participant.​
Advanced and Secure Technology
for our partner's peace of mind, participant's user experience and maximum engagement.
Long-term Partnerships
established over many years resulting in a large and trusted supplier base to benefit from. ​
Knowing that no two events are the same, we are proud to provide both tailored end-to-end event management solutions and single services upon request.
Types of Services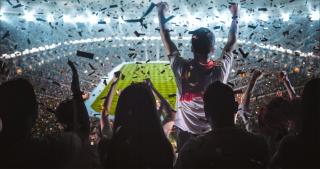 We are proud to have managed many exciting sports and hospitality programmes around Europe.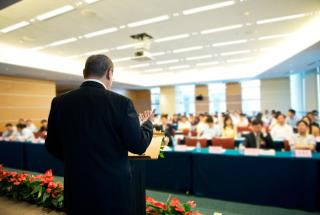 Meetings and Employee Events
In an increasingly remote world, getting to know your colleagues and connecting with each other becomes even more important.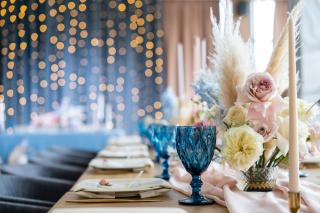 Incentives and VIP Services
An incentive trip can be the ultimate way to turn your most valued customers or employees into real brand ambassadors.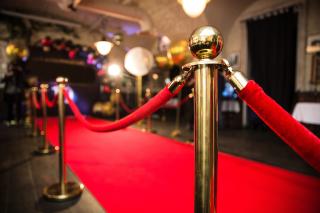 Roadshows, Product Launches, Award Ceremonies
To tell your story, let us help you convey your message right during any event.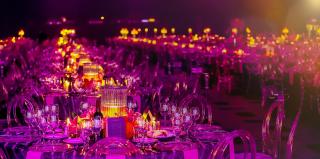 Gala Dinners and AV Entertainment
We are keen to get the details right – from the perfect table setting, to the branded giveaway, a gala dinner is all about wow factor.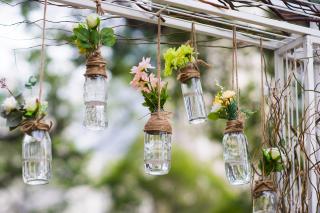 Events created and produced with the objective of minimizing their impact on the environment and local communities.
Virtual & Hybrid Events ​
With the event industry landscape rapidly changing, staying ahead of the curve is what we do – offering inspiring virtual and hybrid solutions.
Click & Meet
Our all-in-one meetings and events platform, created by experts for professionals. Find the perfect venue and arrange additional land services with simplicity, ease and speed.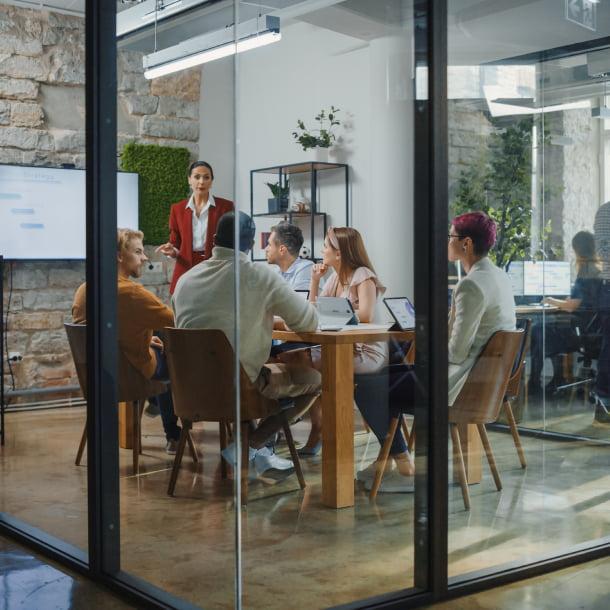 Book any time, any place, any space!​
At Kuoni Tumlare, we continue to push the boundaries of innovation and progress.
Our dedicated meeting & events specialists are always prepared to deliver excellence.
We are ready to satisfy all your requirements with any additional land services or tailor-made experiences you may need.
Visit our Click & Meet page to see how we can support you and your business today.
Testimonials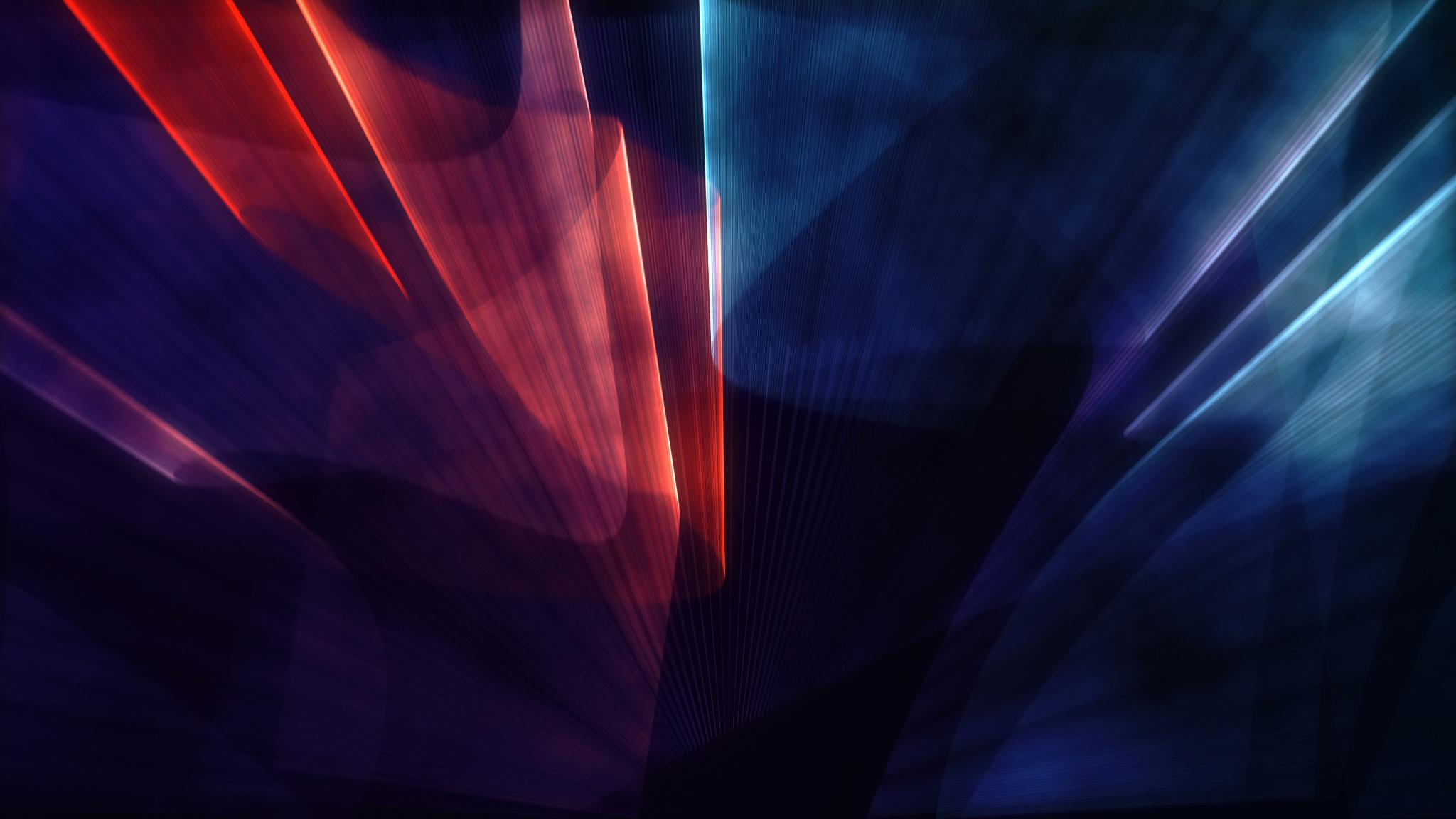 "We have been working with the team for several years already and it has been a real pleasure! They are great partners for our internal and external events, bringing a lot to the table: professionalism, availability, creativity, excellent services across Europe!"

Signify | France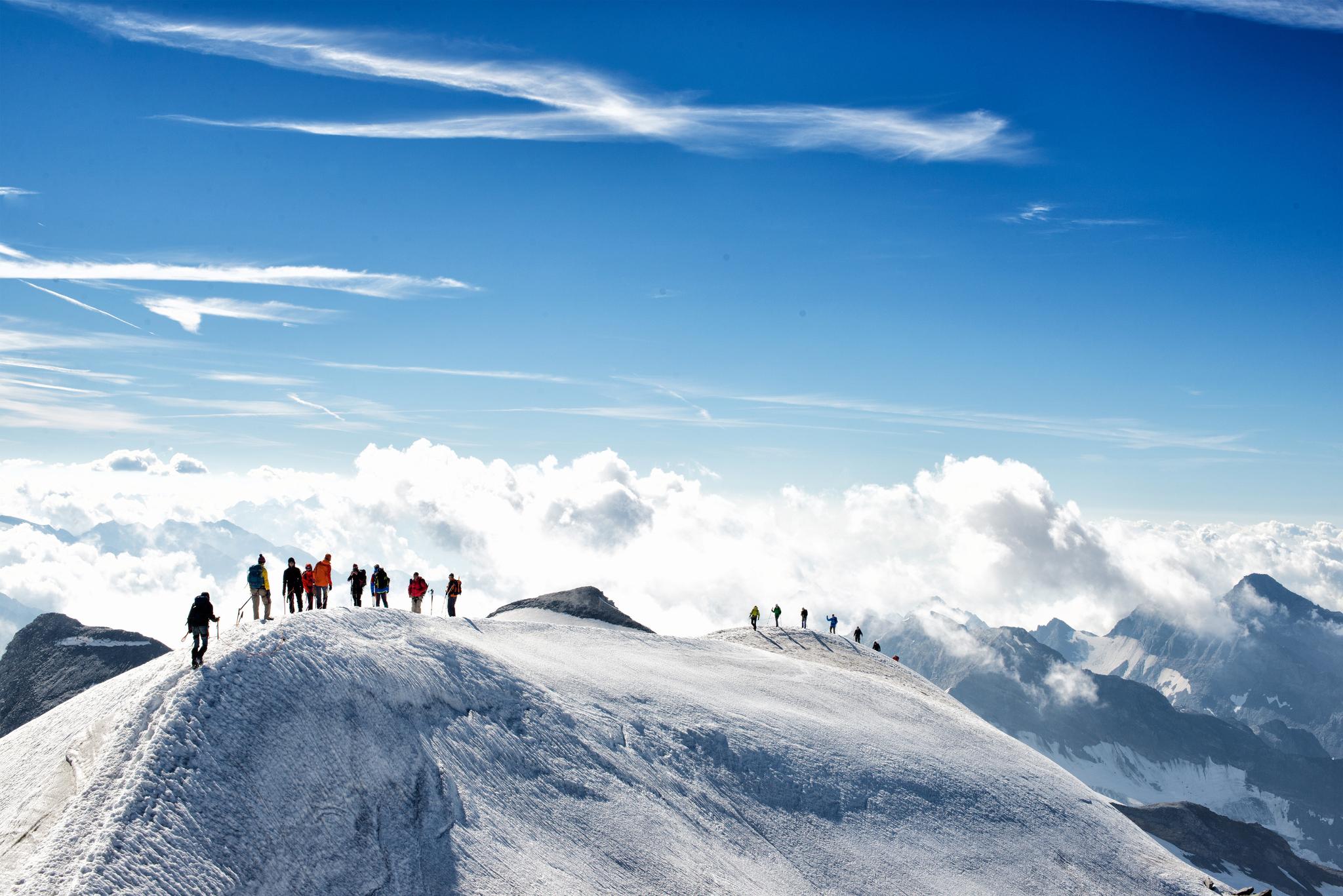 "Be proud that you had the power to rise above any situation and deliver the best incentive trip ever. The way you handled our incentive showed experience, know-how and deep knowledge of this fascinating destination. Working with you made a huge difference. Excellent job!"

Rossoevolution S.r.l. | Italy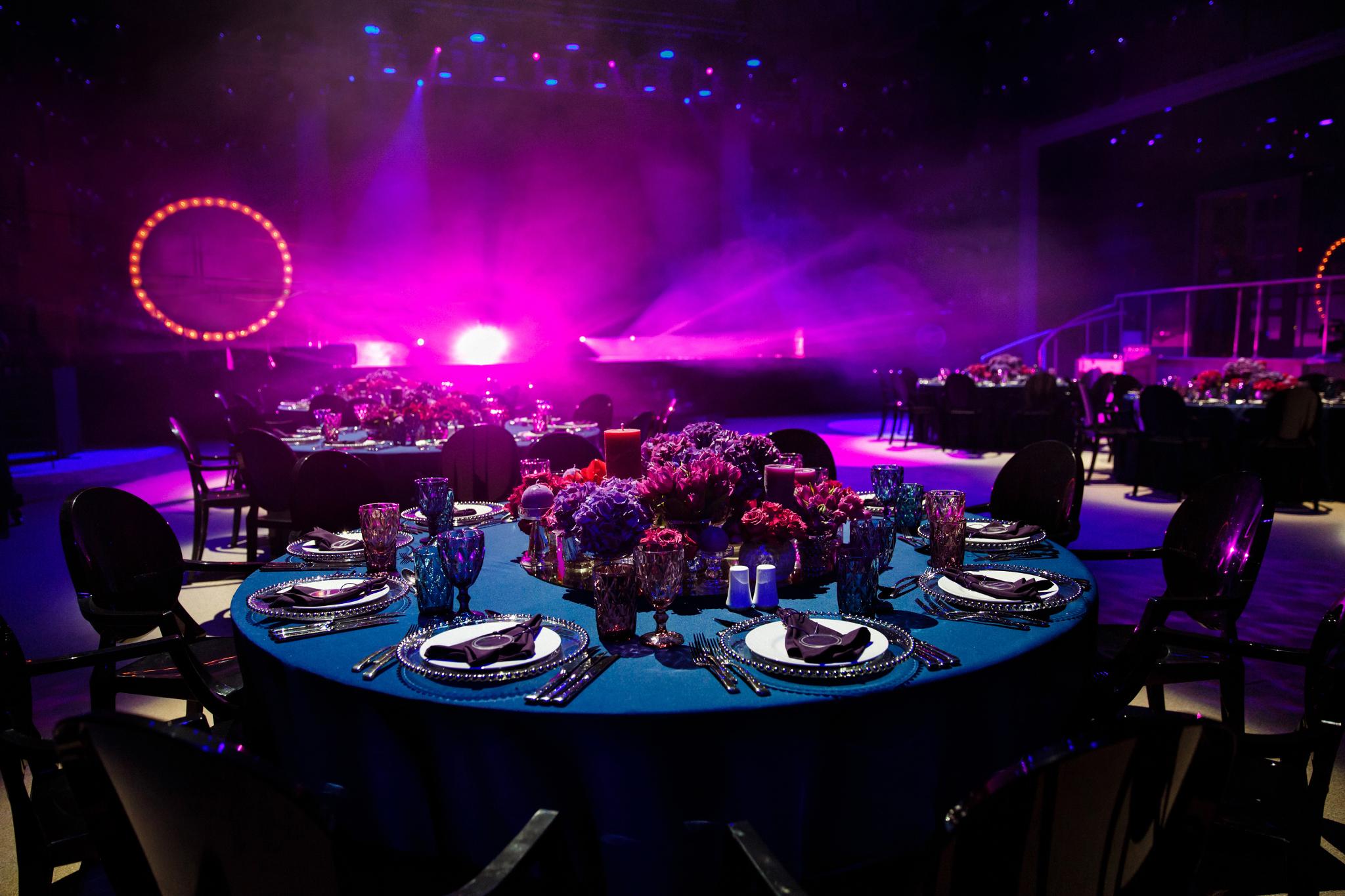 "We really want to thank you for making our reception a tremendous success! The goal is always to engage with our customers and create some buzz about Wells Fargo at the conference, and everyone was buzzing today that this year was really the best. Our delegation is beyond thrilled. Our customers were truly impressed and we sincerely thank you for all your efforts."

Wells Fargo | USA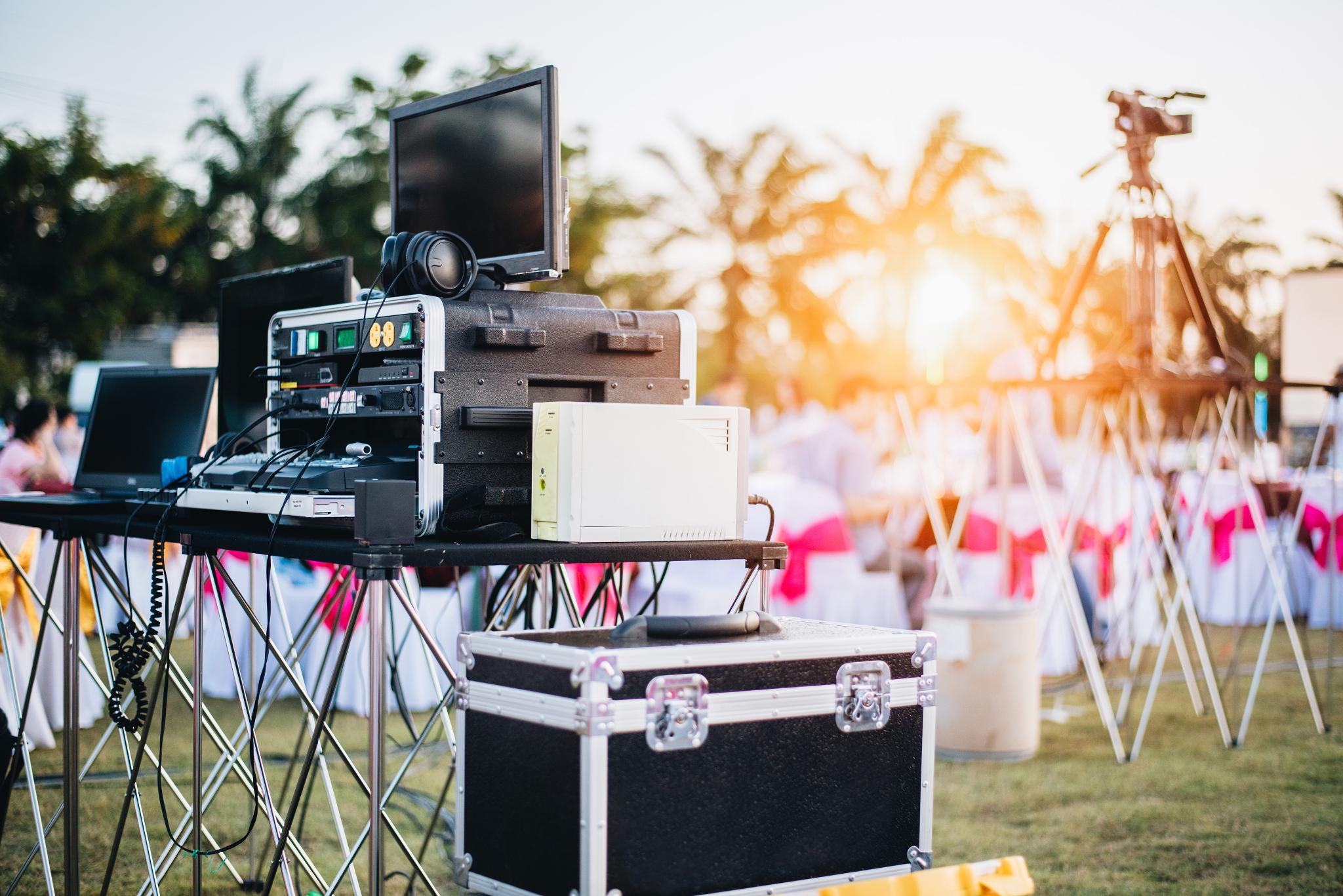 "I would like to thank you on behalf of our clients for your excellent service, organization and professional approach during the ERS event. Thank you again and we will keep working exclusively with the Meetings & Events team for our groups."

HappyFly | Italy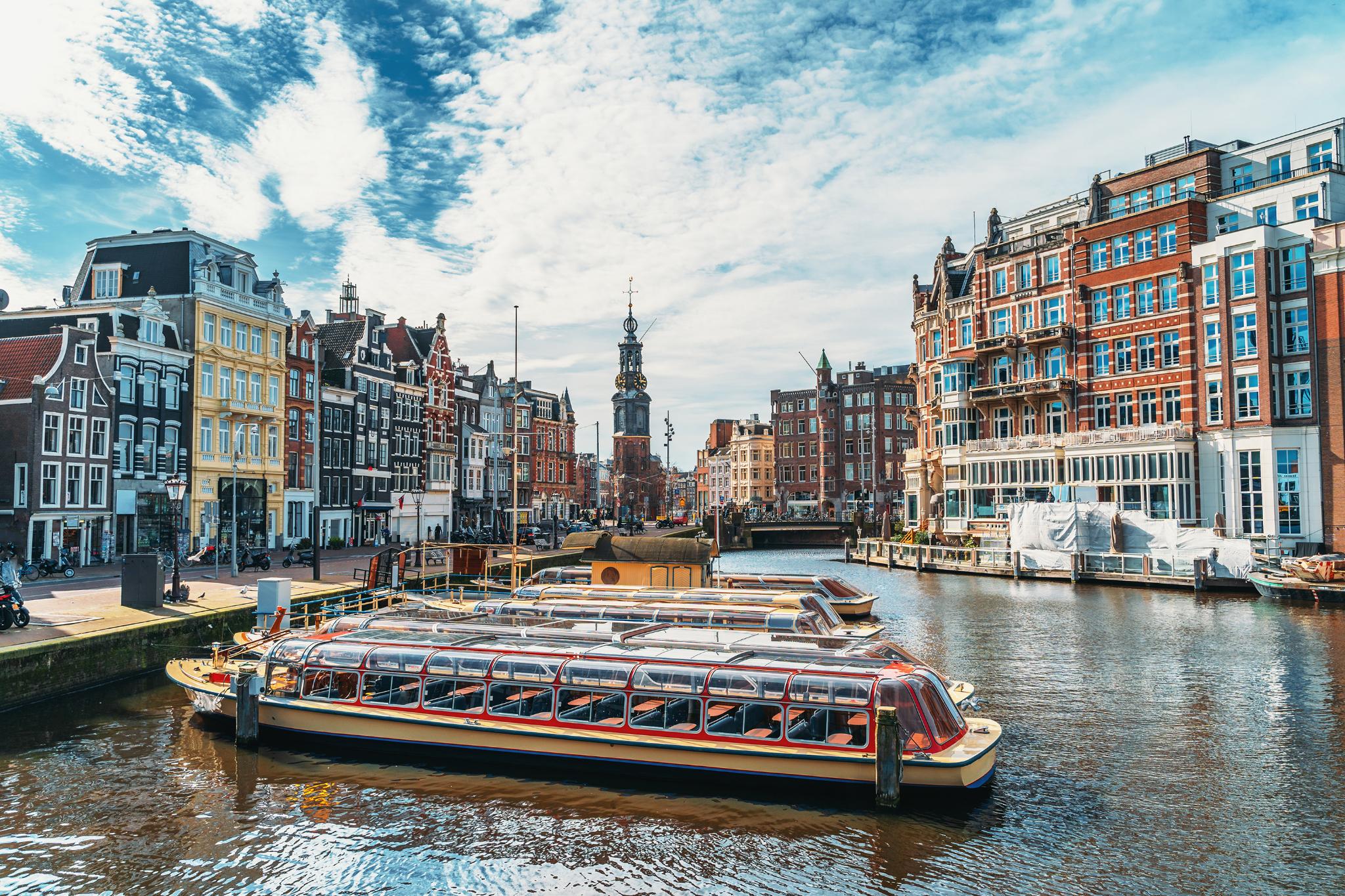 "Thank you for everything you have done, everything went very well in Amsterdam. The attendees were delighted with the program, services and your efficient management of the file!"

Egg Events | France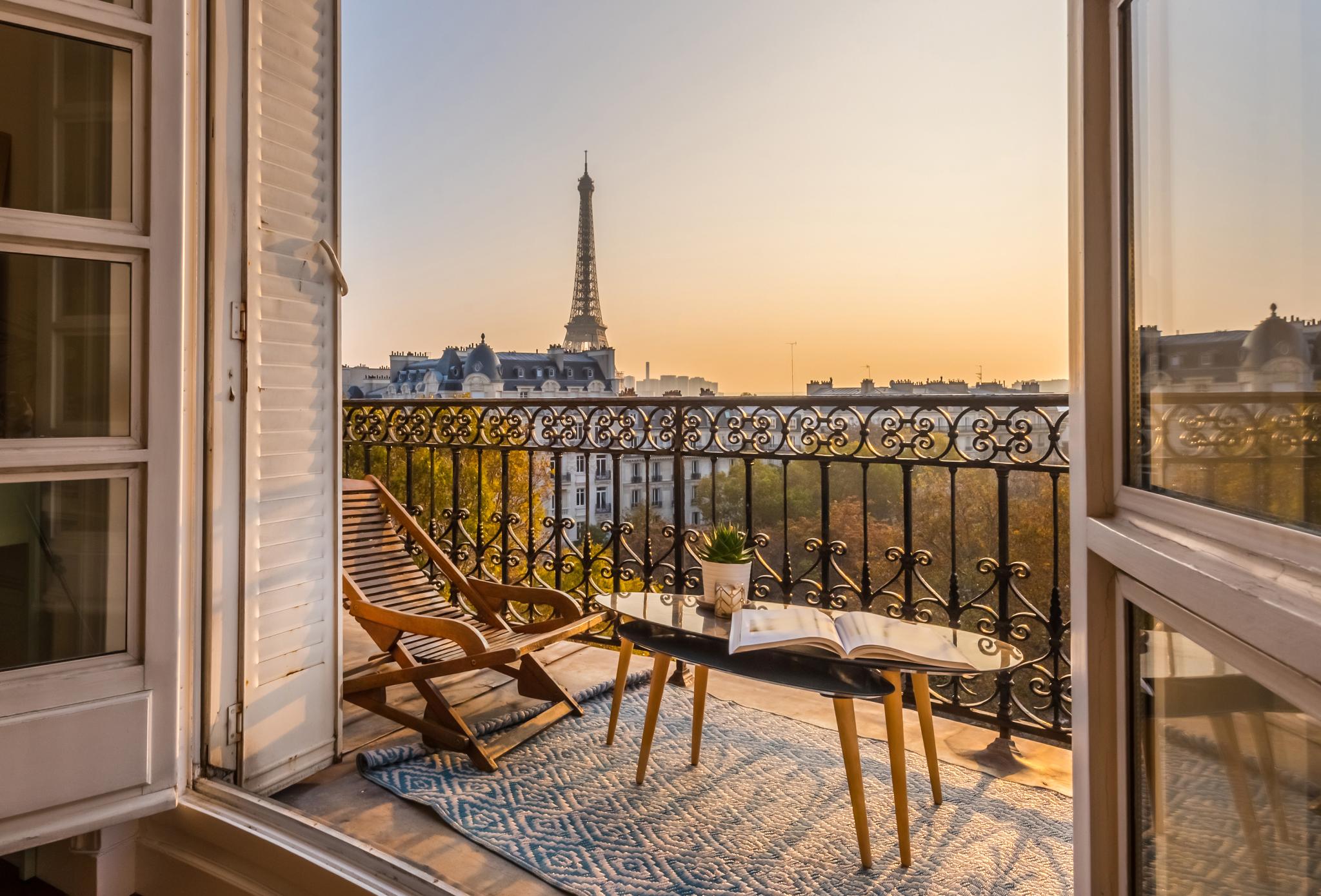 "Thank you so much for a lovely few days in Paris. What an amazing job you did on site. I look forward to working with you on more opportunities!"

ITA Group | USA