Destination Management
Europe is opening up again, and we want to help you make the most of it. With our experience in ensuring high levels of safety, we offer new and old routes all over Europe for every traveller's needs.
Safety, Peace of Mind and Flexibility
Adherence to our H&S protocols with the WTTC stamp - applicable to teams, tour guides, and suppliers.​
All our partners comply with less stringent cancellation policies. ​
24/7 customer support teams in our destinations, trained to find swift solutions.
TicoChico App for any changes during the trip.
Trust, Reliability, and Experience
100+ years in the leisure group travel segment.​
In 2019 alone, we successfully served 1M travellers and handled 50,000+ groups.
From Leisure Groups to Incentive Groups of 4500 PAX​.
Working only with best-in-class suppliers with high quality controls before contracting.
Destination Expertise & Authenticity
Tailor-made itineraries based on customers' interests and preferences.
On-the-ground experts with extensive local knowledge for an authentic experience.
Exclusive partnerships for access you won't find elsewhere.
Competitiveness
Large supplier base giving us buying power for better deals without any compromise on quality.
Excellence
Excellence for us is attention to detail, impeccable quality and a bespoke approach for 100% customer satisfaction.
One end-to-end process for a great experience for our Partners – clients and suppliers.
Our bespoke packaged tours are tailored to your customer's needs and requirements – budgets, flight schedules and preferences.
We take care of everything from ground support, hotel bookings, sightseeing, restaurants, and local guides; all while providing 24/7 customer support so that travellers from over 50 countries can enjoy memorable travel experiences worry free.
Types of Tours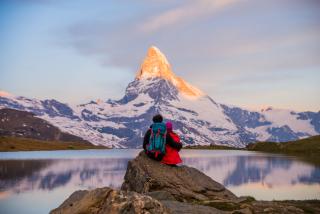 Scheduled multiple departure tours for groups of 10 or more people. For those looking for more unique experiences, we also offer premium services.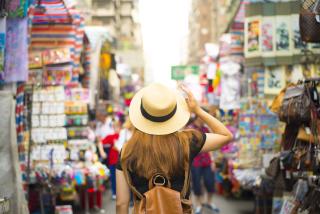 Tours with a fixed departure date, operated either as a mono- or multi-destination itinerary, with sightseeing, shopping, and culinary experiences at their core. Premium ad hoc tour packages are available.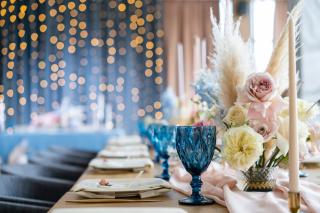 An incentive trip can be the ultimate way to turn your most valued customers or employees into real brand ambassadors.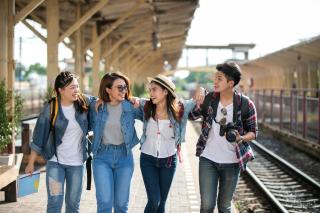 With our bespoke private tours for up to 9 people – your customers can relax and explore destinations stress free with our travel experts ready to support 24/7.
Providing high-end services to global VIP customers for unforgettable travel experiences – we turn any request into reality.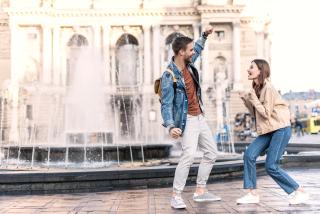 We help students from all over the world gain new perspectives outside the classroom and beyond textbooks, creating memorable international experiences.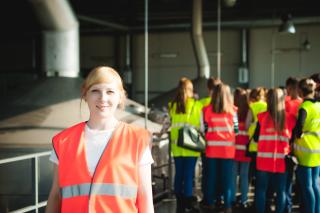 Tours with an educational element for companies, governments, or non-profit clients who want to learn more about specific topics directly from the experts.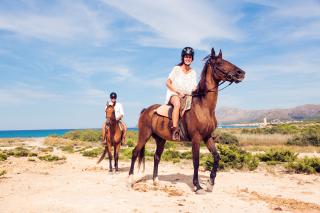 Customised adventures shaped around travellers' interests – from sport and art to culinary experiences or nature trails. Uniting groups of like-minded people to explore their passions together.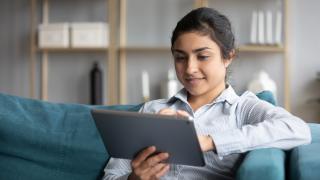 In a world where opportunities for travel are limited, we now offer online travel tours and virtual technical and educational visits. So, our clients can enjoy the best of the world or keep learning from the comfort of home. Find out more here.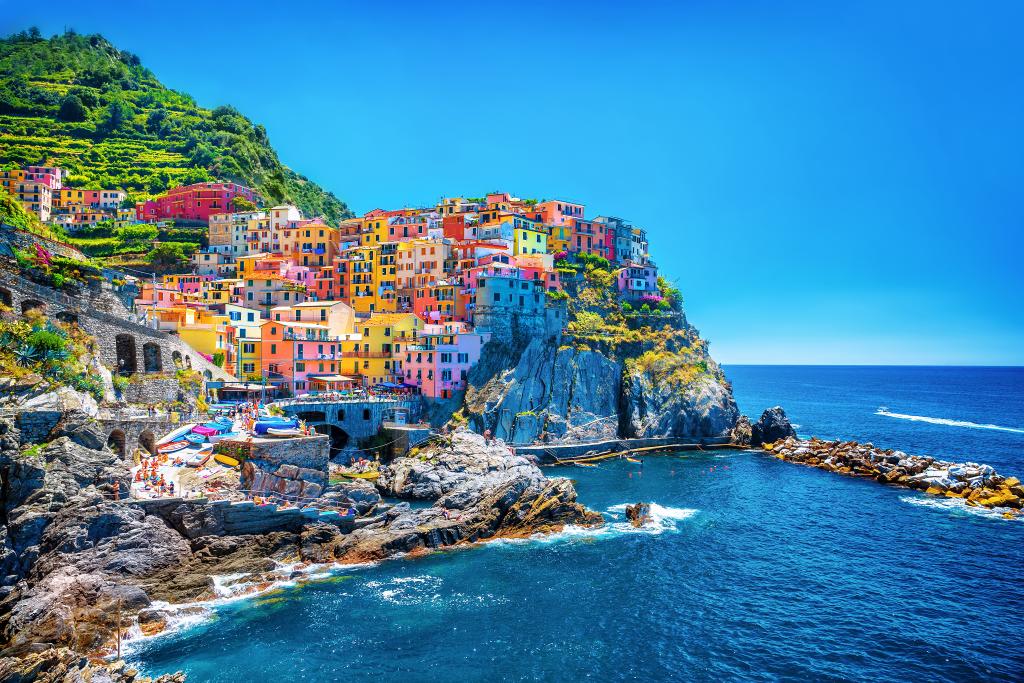 A Wide Choice of Destinations
Through our network of local experts in 18 countries, we offer tours to unlimited destinations across 40+ European countries. We also design tour packages for the Americas, Asia and Oceania.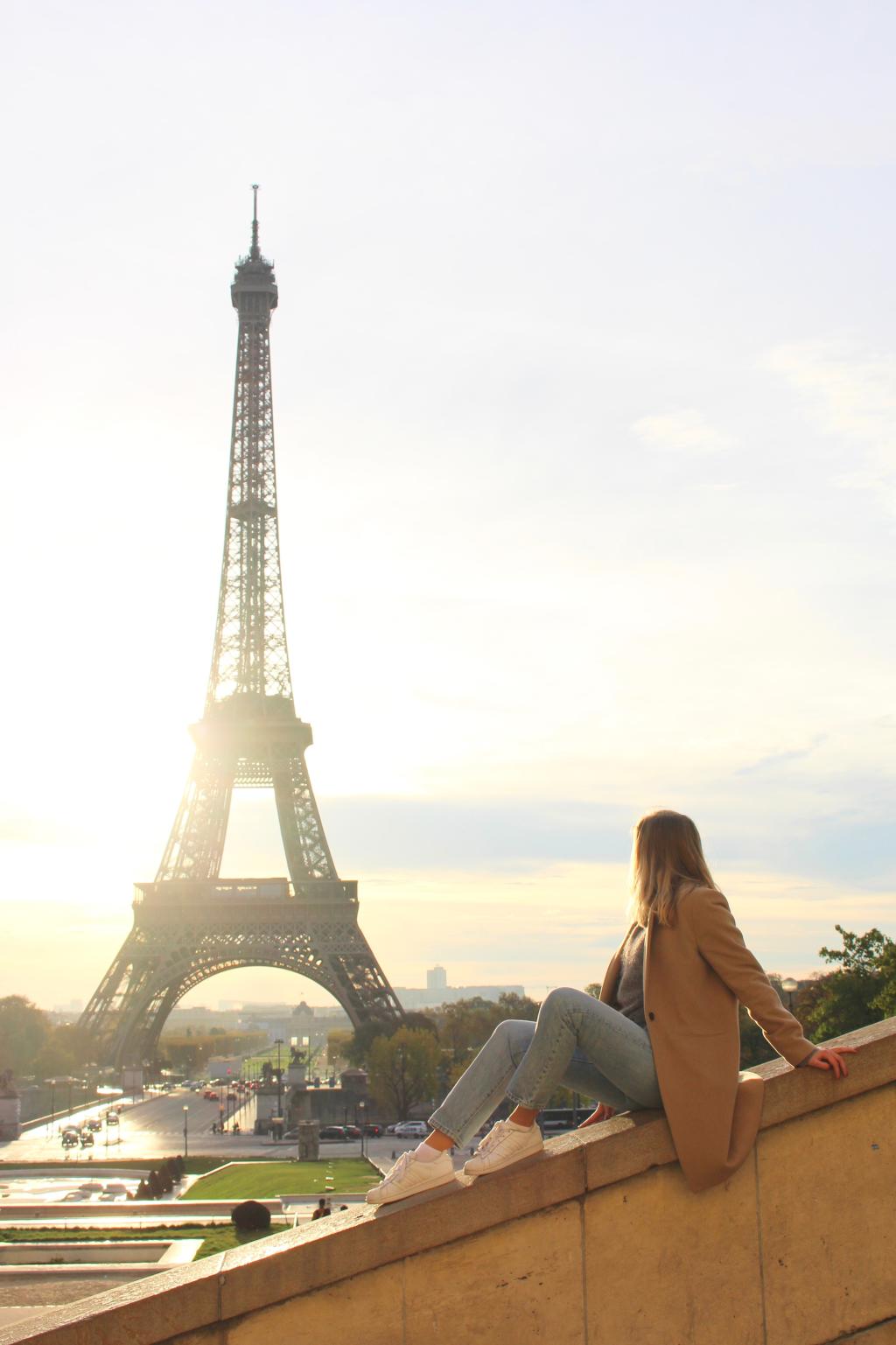 Custom-made Itineraries
We offer a broad range of itineraries to suit your customers' interests, preferences or needs. Our team can craft any kind of tour your customers desire for a perfect experience that's right for them.​
Top suppliers
Our supplier base includes top-of-the-line partners that can offer exclusive and unique experiences for your customers.
3500+ attractions and restaurants
380 coaches in allocation
Our Latest Destination Management Articles
We are here for you.
For any queries, please fill out the contact form and we'll get back to you as soon as we can.