Products
From excursion packages at destinations to seat-in coach partnerships, we aim to offer products that create value in today's world.
MyBus Excursions
Operating under the MyBus brand, we have been providing the best local tours and excursions for Japanese FIT travellers for over 30 years.
Across our destinations, we offer mixed ride tours at competitive prices, private tours, day excursions, one-night tours, meal coupons, local transport services, and much more.
Native Japanese speakers at destinations welcome travellers and provide any support needed.
Visit the official MyBus website by clicking the link below. Please note, this is only available in Japanese.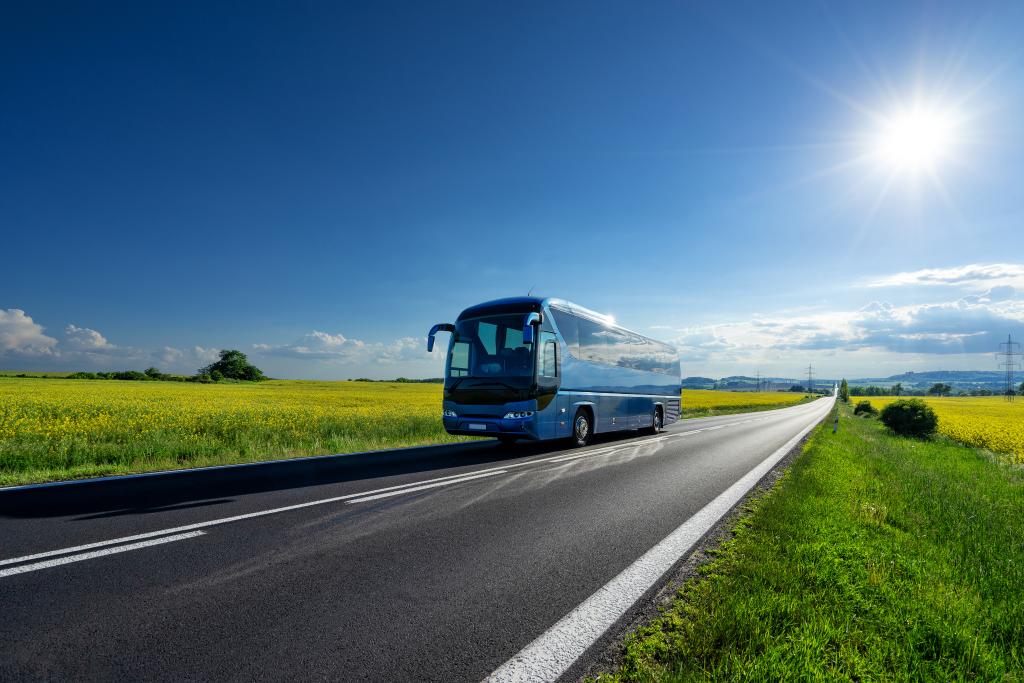 Seat-in-Coach
We offer guaranteed departure tours devised and delivered by our Seat-in-Coach specialists, Europamundo Vacations (EMV) and MyBus Landcruise.
Travellers looking to explore Europe want to do so with flexibility, choice and peace of mind. ​
Our semi-guided tours find the perfect balance – taking care of the basics and allowing travellers to customise everything else. ​
With all services (hotels, transfers, entrance fees, guides) planned and paid for in advance, travellers can focus on making their trip a memorable one – with the flexibility to choose their meals and how they wish to spend their time each day.
Contact us to learn how we can support the design of your leisure series itineraries.