Digital Tools
We've increased our focus on innovation through digital tools to help lead our business, and our partners, into the future with confidence. It's never been easier to connect and collaborate on a global scale. 
Tour Leaders
Our dedicated mobile application is the perfect travel companion for tour leaders. Tailored to their needs by delivering their full and latest itinerary, all service and contact details, as well as best-in-class support. Available both online and offline, it's the ultimate paper-free tool.
Service Providers
Designed specifically for our valued suppliers of all service types, our online tool supports the end-to-end booking process, allowing partners to accept new groups, respond to changes, and see their scheduled group details all in one place.
Innovation is an integral part of our strategy and is displayed in our commitment to introduce digital tools to complement our award-winning destination and travel solutions.
Our global team stands united behind one global mission: to deliver truly inspiring and innovative solutions and experiences that create value both for our partners and society at large. Focussed on collaboration, partnership, and innovation, our digital tools aim to streamline communication and enhance the overall experience for both our partners and travellers.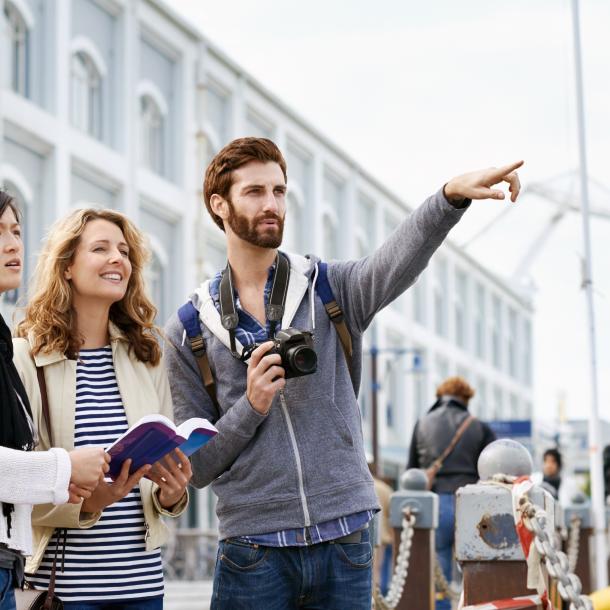 Connecting cultures through responsible and innovative products and solutions 
With their user-friendly interfaces and robust functionality, it's never been easier to connect and collaborate on a global scale. Join us in our commitment to delivering exceptional travel experiences for our customers and partners.