Our Leadership
Meet our leadership team - passionate and experienced leaders paving the way for your success.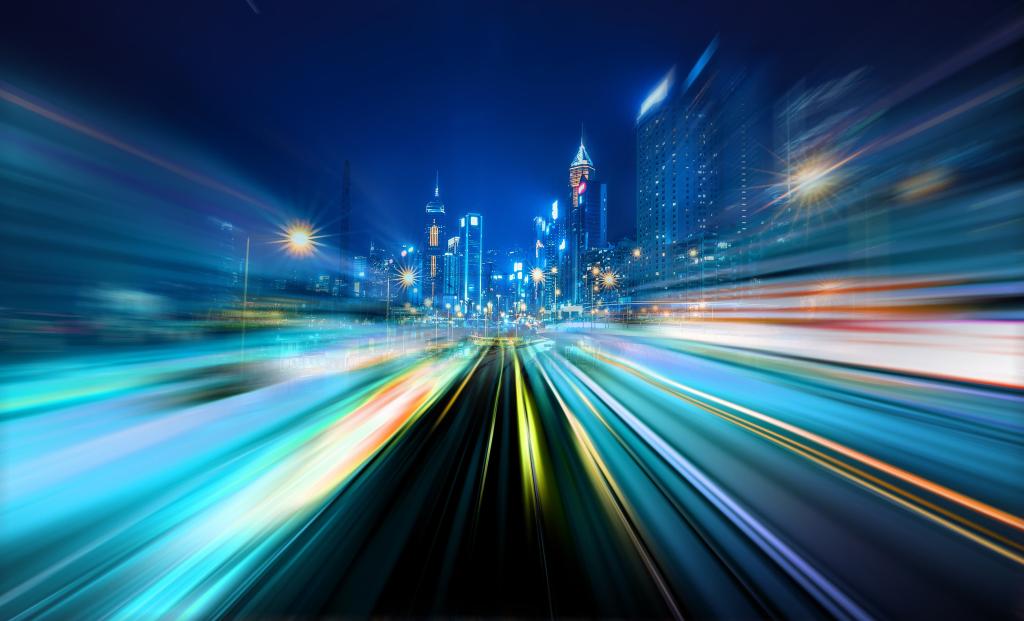 Kuoni Tumlare, a Strong Global Partner for You
As our Partners' needs continue to evolve, we are in a unique position to help them overcome today's challenges (and those of the future) head-on and seize the opportunities that arise with them. With our strong global footprint, rich expertise, diverse offering and established partnerships, we offer stability and agility that can't be found elsewhere. Our portfolio of products and solutions, built on 100+ years of destination management experience, creates maximum value for our clients, suppliers, and wider society.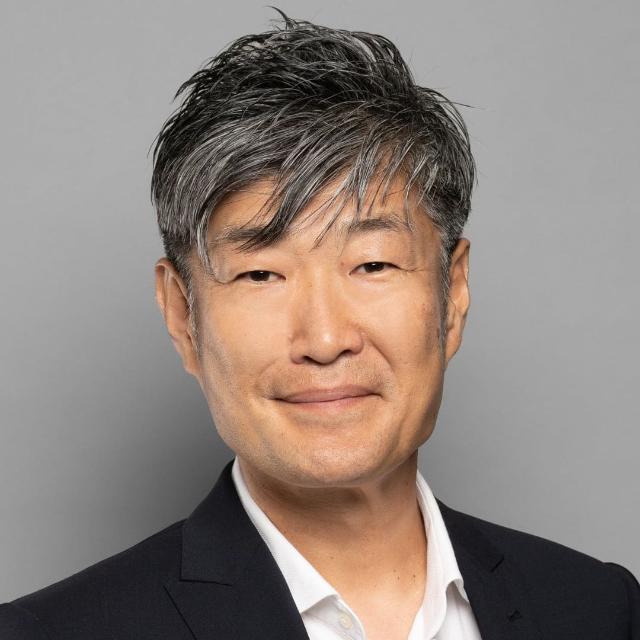 Shinji Kamio
Chief Executive Officer​
Zurich, Switzerland
As CEO of the JTB Europe Group, Shinji Kamio oversees all of its businesses – leading strategy, planning and organisation.
Having been part of the JTB Group for more than 25 years, Shinji Kamio leverages an in-depth understanding and experience across numerous functions, businesses, and geographies to drive his strategic decision making.
In the years before becoming CEO in 2020, he led the deal to acquire Kuoni GTS in 2017 as head of M&A for the JTB Group and was appointed Deputy CEO of Kuoni Tumlare (2018-20). Prior to this, his experience was in Corporate Strategy at Travel Plaza Europe and Tumlare, Inbound Marketing at JTB Japan, and MICE & Group sales.