Supplier Web Application
Manage the end-to-end group booking process in one convenient place from anywhere.
Our web application, Partners, aims to streamline and enhance the overall experience for our valued partners.
Created specifically for our valued suppliers across all service types, Partners provides an easily accessible solution to manage all bookings, share information, and stay up-to-date at all times.
It is a free online tool that supports the end-to-end booking process, allowing suppliers to confirm new bookings, respond to changes, and see your scheduled and historical booking details all in one place.
Partners web application will help suppliers focus on what they do best - delivering great service and memorable travel experiences to travellers.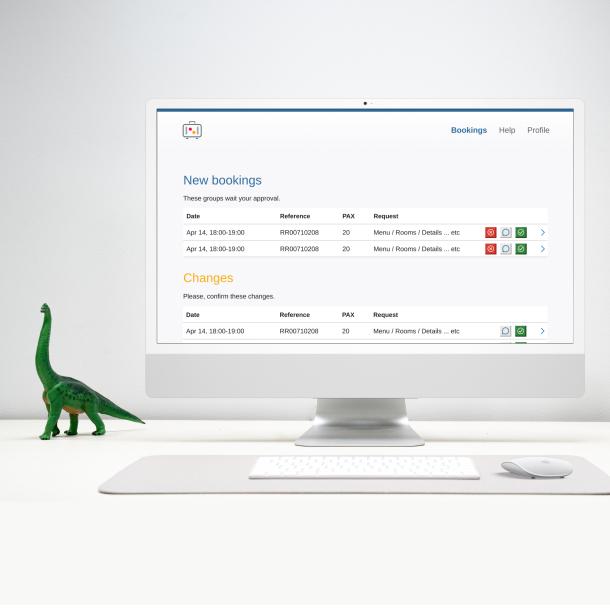 Get started with Partners web application
If you're an existing supplier and would like to join Partners, you can sign-up now.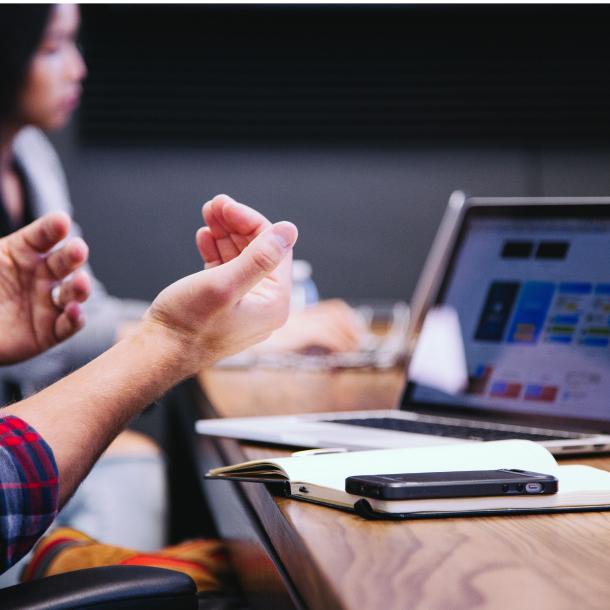 Always up to date
Suppliers can always view their upcoming and historical bookings in a convenient dashboard. They can easily check full booking details anytime online from anywhere – available on desktop, tablet or mobile. Partners help suppliers stay in control, up-to-date, and ready to deliver great experiences to travellers.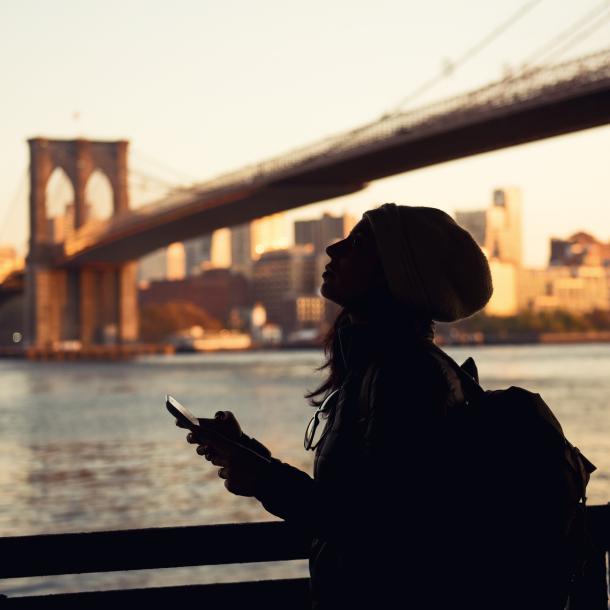 Manage your capacity in one place
No need to search for emails or phone numbers for your Kuoni Tumlare partner. You can see all information, confirm on the spot, or write to us at any time within the booking details.
Keep track of changes and communication by viewing the history of your booking.
Learn about Partners in your language
Download the introduction to Partners for suppliers in the language of your choice – available in English, French, Italian, Spanish and German.