Online Technical, Educational and Leisure Tours & Experiences
The world at your fingertips - for those who want to learn, explore and grow.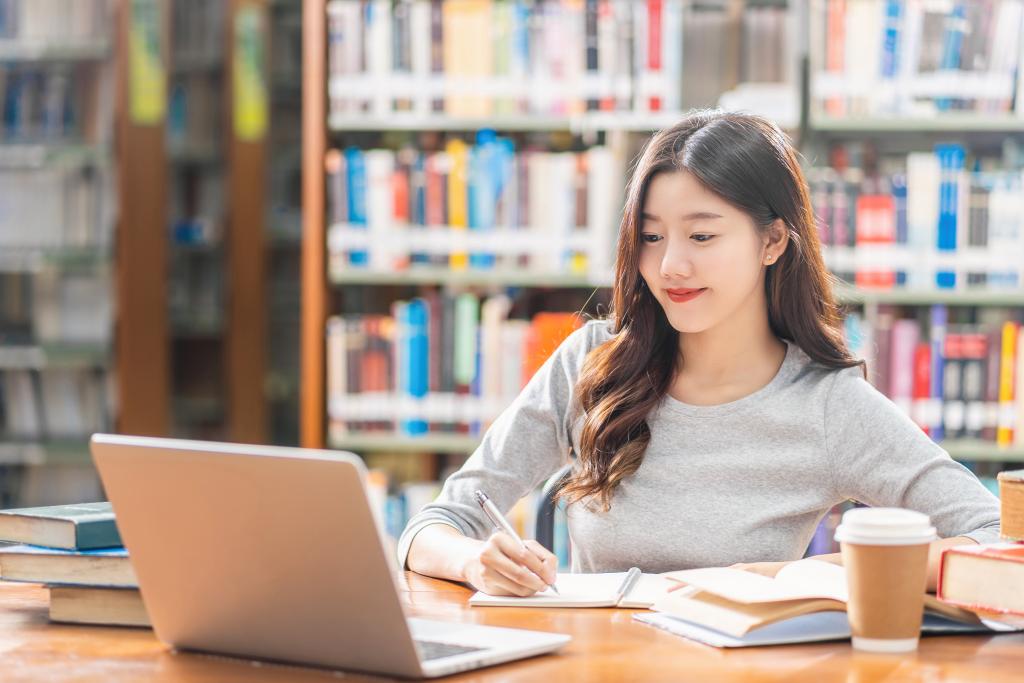 Technical Visits and Educational Tours
Connecting you virtually with more than 100 technical visit partners and educational institutions across Europe.
Covering trending themes such as: sustainability, alternative energy solutions, resource scarcity, social welfare, rapid urbanization, climate change and more.
Giving you access to various industries such as: agriculture, architecture, automotive, engineering, finance, IT, hospitality-F&B, medical, pharma and more.
Pre-recorded or live sessions providing insider access and expert insight, available at any time.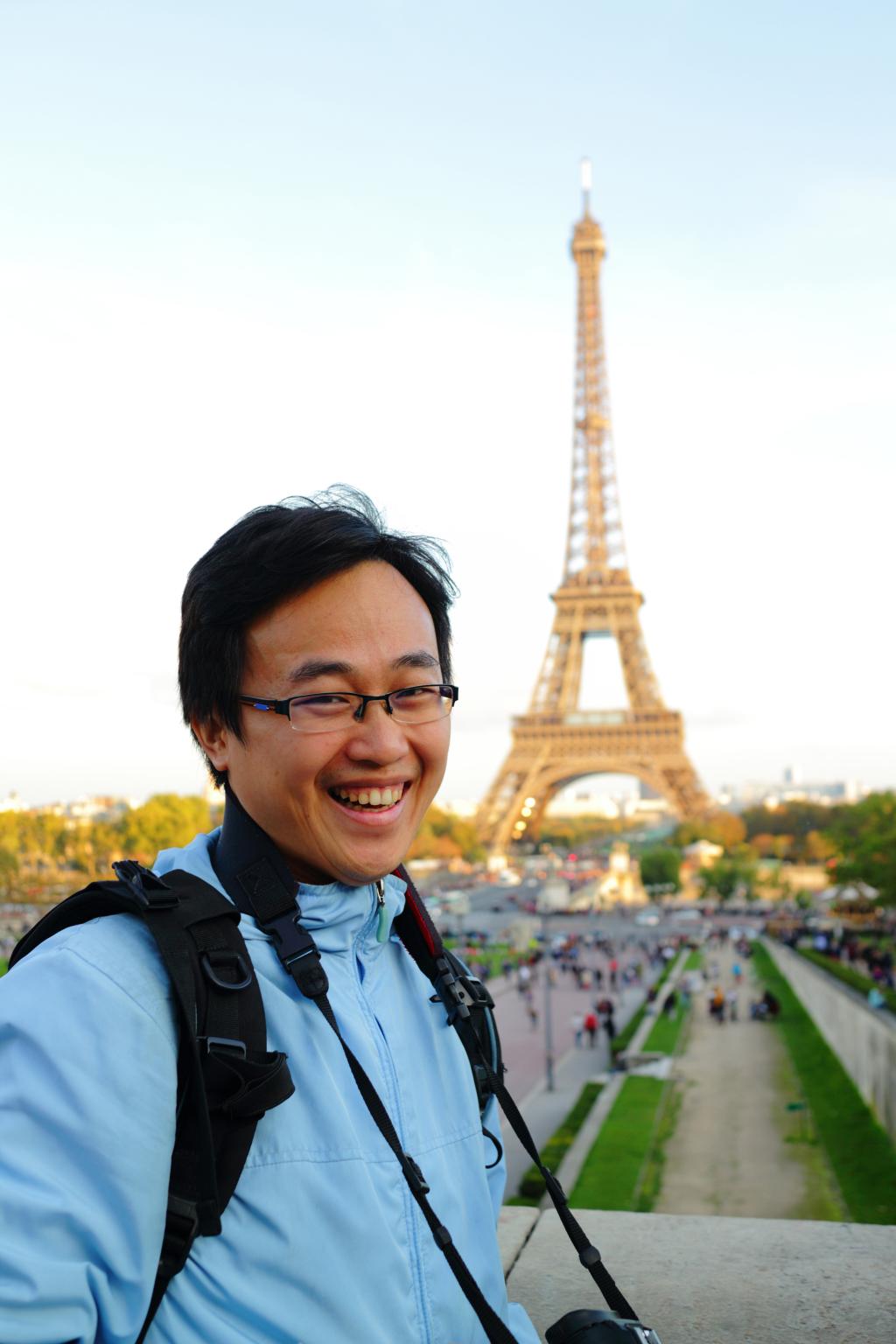 Leisure Tours and Experiences
Visit museums and trending cities or hidden gems around the world.
Private tours of leading attractions such as: Alhambra in Spain, Hermitage in Russia, Mauritshuis in the Netherlands.
Educational, engaging and entertaining online activities inspired by local culture, taste and traditions.
Our selection of experiences caters to your passions, such as wine tasting, chocolate workshops, flamenco lessons, and much more.
Packages are offered with various goodies related to the chosen activity for a truly immersive experience.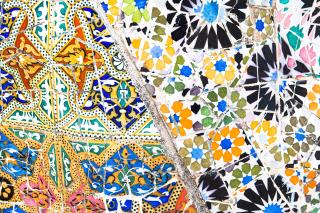 Expertly designed experiences: pre-planned and proven to be a hit.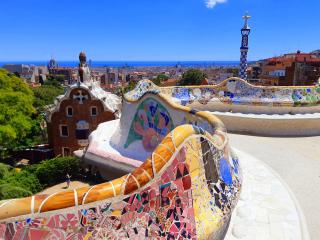 An online experience tailored to your exact needs and desires. From content, to timing, to interaction.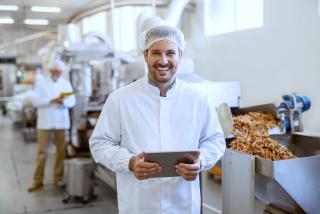 Our online tours are the perfect way to supplement in-person tours. Before, during or even after travelleing we can add value to your programme with online content catering to the specific needs of your audience.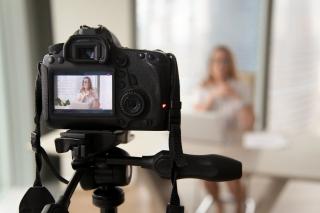 A one-of-a-kind online experience fit for today's world - making it easy to stay engaged.
An Extensive Network of Suppliers
A Chance to Learn from the Very Best
Our rich experience delivering leisure and technical and educational visits has seen us develop an extensive portfolio of over 100 supplier partners. With this network, we provide access to industry-leading organisations, attractions and experiences.
End-to-End Event Management
Superior Service From Start to Finish Beyond organisation and facilitation, our experts take care of curating and managing the entire user journey – fine-tuning all the details for a memorable, engaging and insightful experience.
Unique Content, Authentic Experience
Authenticity, Interaction and Inspiration
Leveraging our expertise and network in the travel world, we deliver online journeys that provides authenticity, interaction and most importantly, inspiration. By adding real-world elements and entertaining activities, we go the extra mile to ensure the one-of-a-kind virtual journey is one to be remembered.
Advanced and Secure Technology
The Best Seat in the House
We combine top-of-the-range event management software with an easy-to-use platform to ensure every one of our participants has the best seat in the house. That means fewer glitches, fewer connection problems and more time for what's important.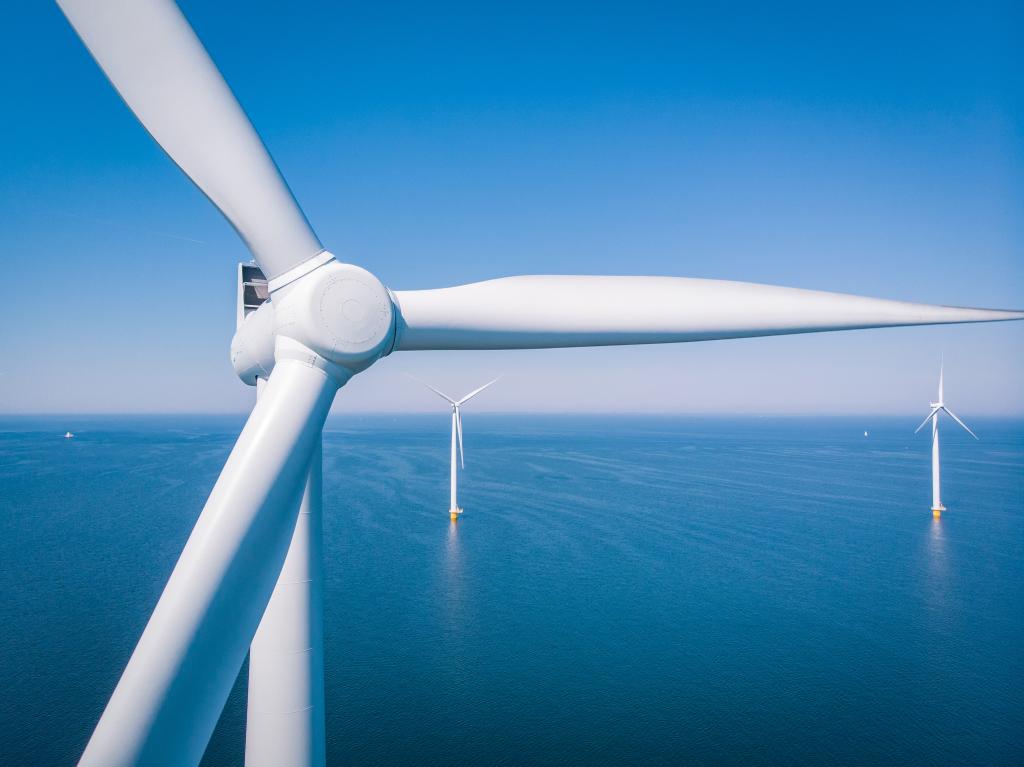 Online Wind Power Tour at Middelgrunden ​
Denmark, Copenhagen​
Pay a visit to Middelgrunden, an offshore windfarm 3.5 km outside Copenhagen. When it was built in 2000, it was the world's largest offshore farm, with 20 turbines and a capacity of 40 MW. The farm delivers about 4% of the power for Copenhagen and is an example of a community wind energy project. It is 50% owned by the 10,000 investors in the Middelgrunden Wind Turbine Cooperative, and 50% by the municipal utility company. Being clearly visible from the capital of Denmark it states the importance of wind power in Denmark.​
On this virtual experience you will join your host for a visit to the wind farm as well as an introductory discussion on the use of wind turbines to harness the wind as a source of sustainable, eco-friendly energy. Along with the 60-minute visit, there will be ample time for a live Q&A session with your host. ​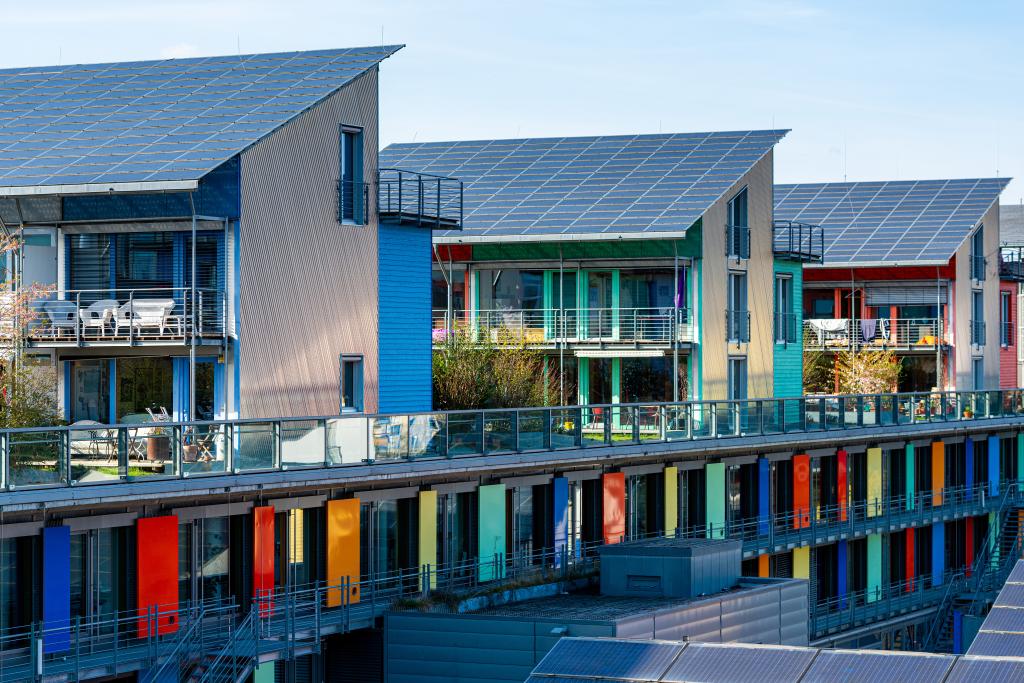 Online Tour of the Sustainable District in Vauban
Freiburg, Germany​
The district of Vauban is an outstanding example of sustainable urban development with 5,500 residents. A family-friendly district with diverse architecture, high-quality public spaces and a lively community has emerged here. As part of the online module, the main aspects of sustainable urban planning are highlighted: urban planning principles, citizen participation, architecture, energy, mobility, green planning, social issues and climate adaptation.
During the online tour, an expert will walk you through the district and you can expect drone videos and 360° panoramic views. A live Q&A session is included for a highly interactive event.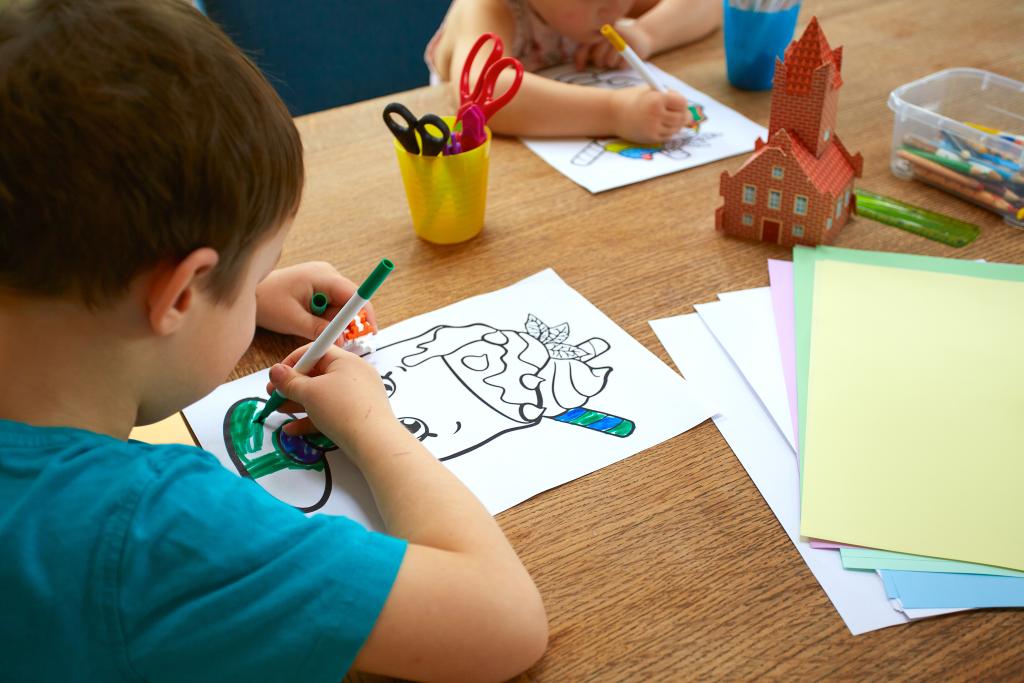 Online Lecture: Swedish Childcare​
Stockholm, Sweden
When you are working, studying, looking for work or at home with your children, in Sweden, you are entitled to childcare. Early childhood education and care can be divided into two main phases. Unitary preschool centers are available for children aged between 1-5 years and the last year before starting primary education when 6-year-old children attend compulsory pre-primary classes. In addition, there is also a home-based provision known as pedagogical care which is run by registered child minders and can be organised in various ways (i.e. either within childminders' homes or elsewhere). Many local authorities also offer services in open pre-schools, where parents (or childminders) come along with their children whenever they wish.
On this 90-minute virtual experience you will join your host for an introduction to childcare and education in Sweden. In addition, the lecture also includes a video from a local preschool and time allotted for a live Q&A session with your host.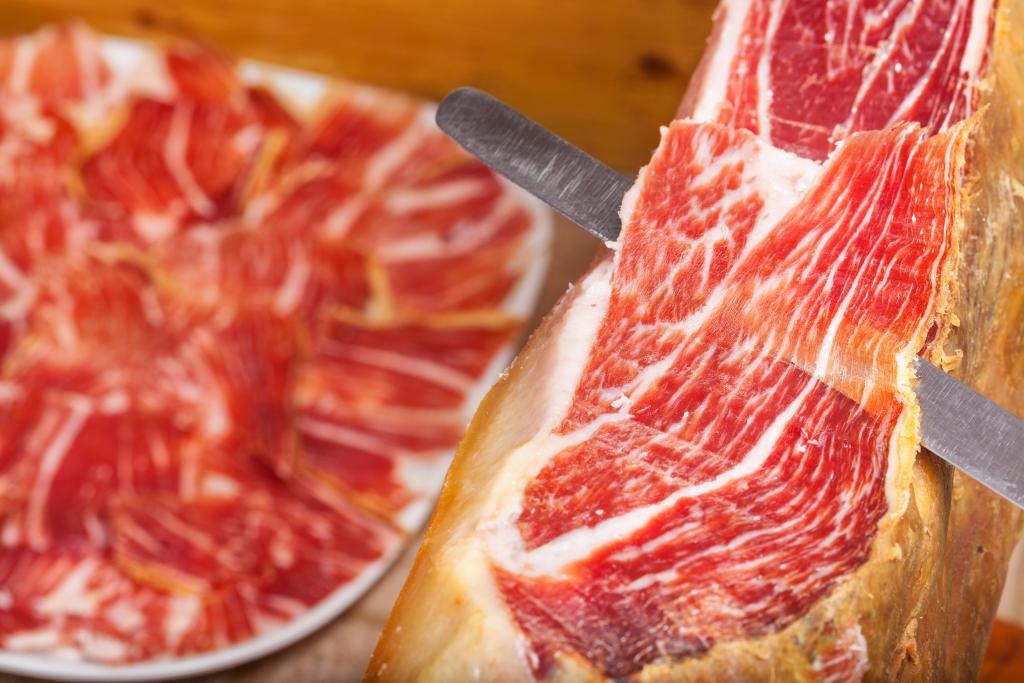 Online Ham Factory Tour​
Gujuelo (Salamanca)​, Spain
Guijuelo ham is a cured ham with Designation of Origin. The production processes of this ham are standard, its characteristic being the meat of the animal and the air curing process in special cellars, which receive the dry and cold winds of the Mountains nearby. The online tour will be led by the owner, Vicente Calama. He will provide you with all the information you always wanted to know regarding the processes to achieve such a unique Ham flavour.​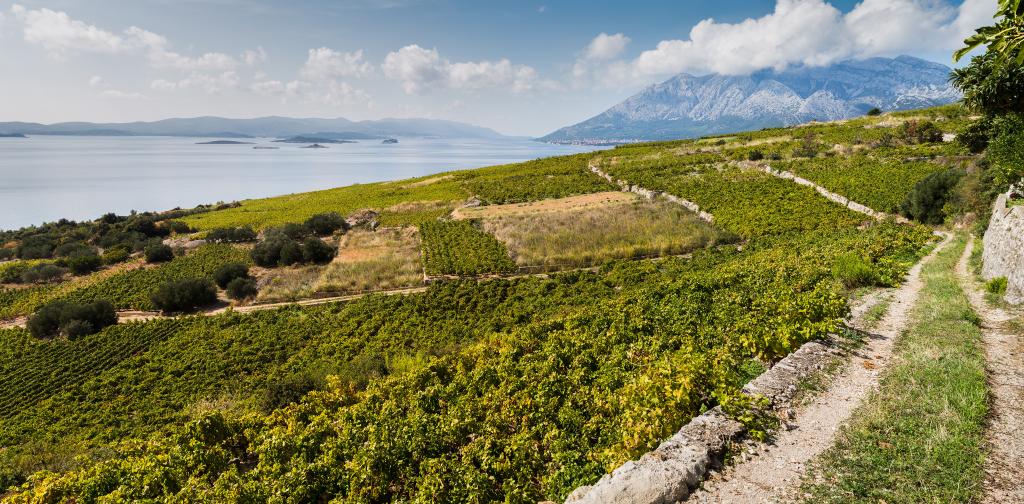 Online Visit to Edivo Undersea Winery​
Peljesac peninsula, Croatia
The mission of Edivo Winery is to make top quality wines that are also unique, thus bringing a piece of Croatia to the world. To realise their mission, they decided to combine the best of what nature gave them by immersing their wine in the sea for more than 700 days. This undersea winery is the first winery in the world with a license for aging wine under the sea and the only winery in the world with a patent to sell wine in an amphora.
During this 60-minute visit you will virtually dive with them and discover how the produce and pack their underwater wine in amphora. A Q&A session is also included, giving you the chance to ask questions about production and their unique process.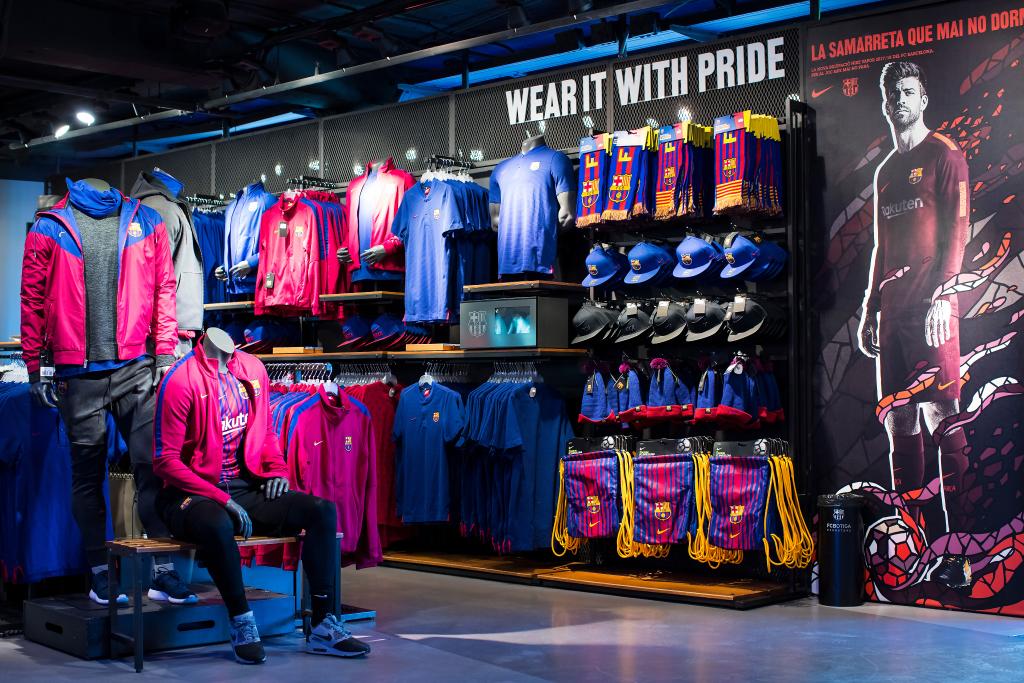 FC Barcelona Online Experience​
Barcelona, Spain
Take part in an experience that is unlike any other – a virtual behind the scenes visit with FC Barcelona. Consistently considered to be one of the best soccer teams in the world – winning a record 74 domestic trophies and 20 European and worldwide titles – this experience will take you through the ins and outs of this globally recognised brand with a representative from the Club.​​
On this 90-minute virtual experience you will learn about the history and organisation of the Club, as well as brand specific topics such as strategy, plans for global expansion, innovation & sports tech, social innovation and the Barca Foundation. After the presentation you will have the opportunity to participate in a live Q&A session. In addition to the programme, Stadium Tours are also available.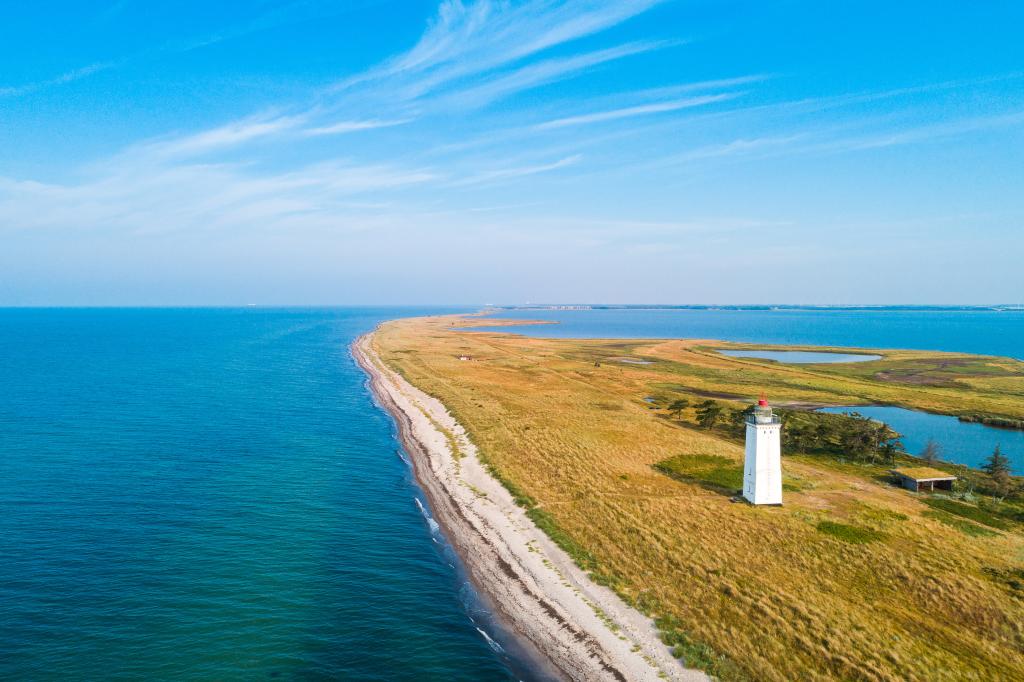 Online Lecture: Climate Change & Renewable Energy
Lolland Island, Denmark
Located in the Baltic Sea, Lolland is the fourth largest island of Denmark and an important champion in the country's renewable energy push.
The municipality has developed strong environmental and energy policies for strategic sector work on urban and housing developments allowing wind to power its residential and industrial facilities. This unique opportunity allows you to connect live with a local expert for 60 minutes, followed by a Q&A session.
Contact Us
To learn more about our online tours, please get in touch below.
Together, we will create the perfect solution for you.