Private Tours
Special moments. Stress free.

Now more than ever is the time to explore Europe with family and friends, or like-minded travellers, with the added peace of mind that every detail has been taken care of by Kuoni Tumlare.
Bespoke Private Tours
New, Exciting, and Safe.
We've been serving small groups for over 100 years and are always adapting to ensure we provide the best for our travellers. This means that our private tours have now been developed and curated for the new world we live in. Our new, exciting private tours are better than ever before, designed with your customer's satisfaction in mind.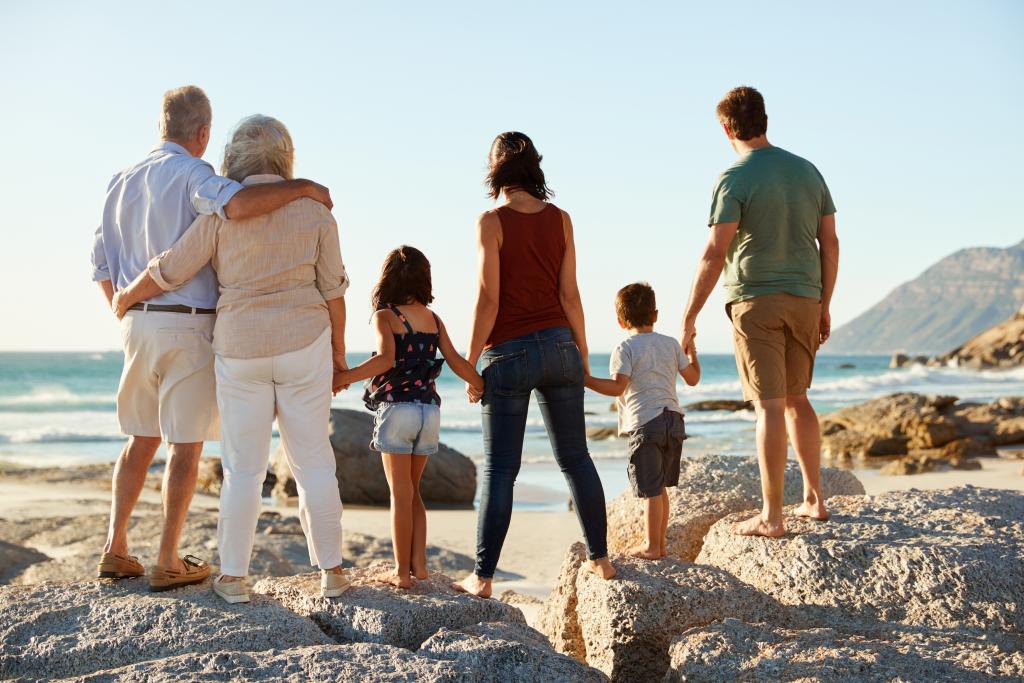 Group Size
Our private tours are for small groups of up to 9 people - family and friends, creating memories that last forever.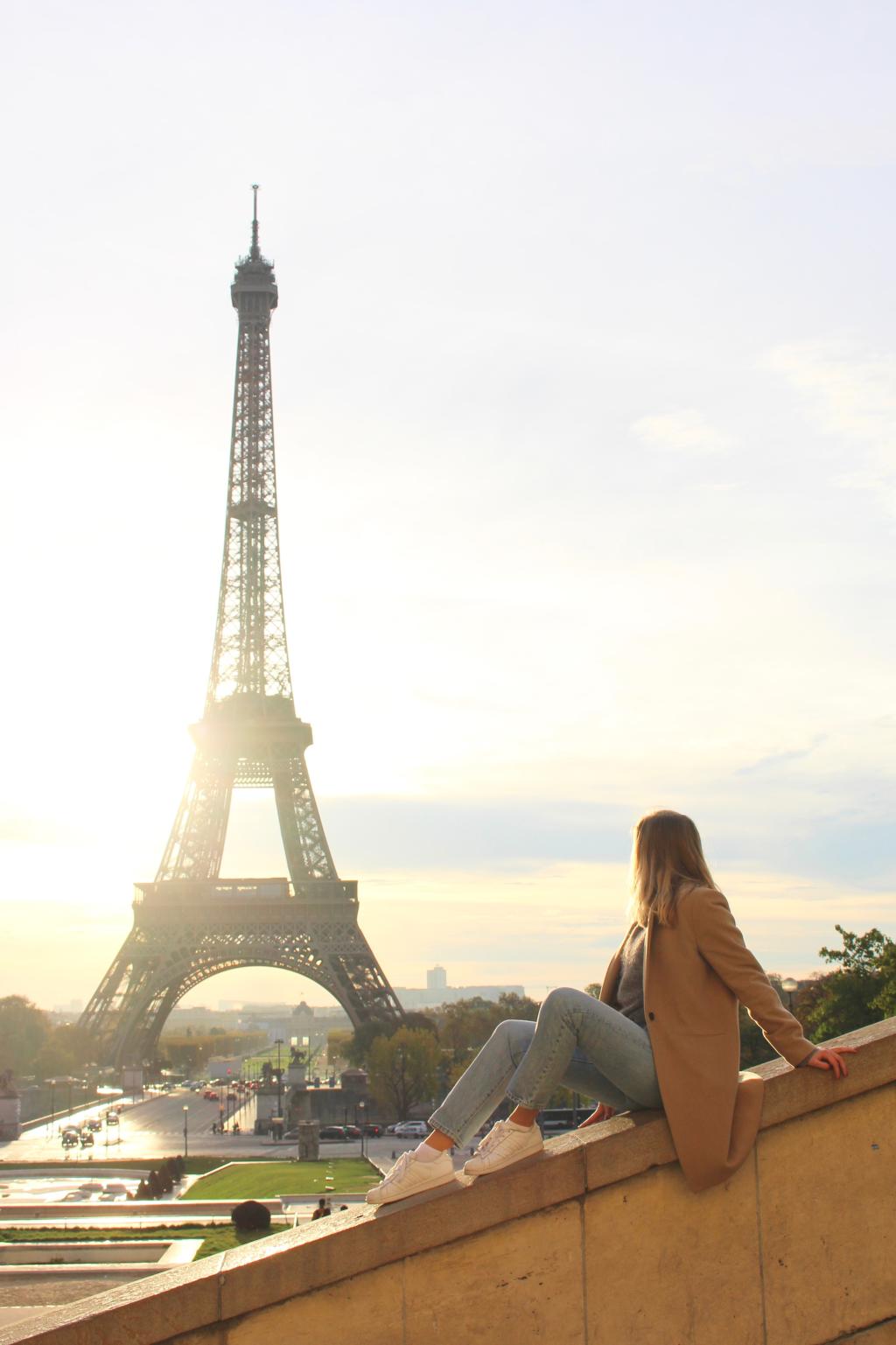 Wide Choice of Destinations
Through our local network of experts in 18+ countries in Europe, we offer tours to unlimited destinations across 40+ European countries.
Tours for any taste
We offer a broad range of tours to suit your customers' interests, preferences or needs and deliver a perfect experience that they won't forget.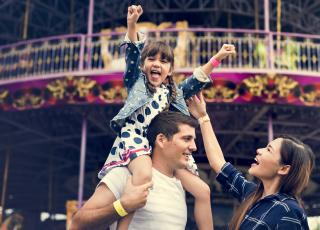 Explore Europe with the whole family and create long-lasting memories.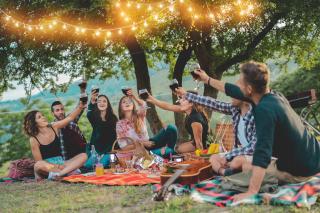 Special Interest / Lifestyle Tours
Based on traveller's passions and interests, we create customised itineraries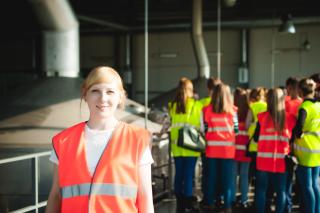 Technical Visits / Educational Tours
Tours for travellers who want to learn and grow while on vacation. Customised experiences based on their interest in history, economy, health, architecture and much more.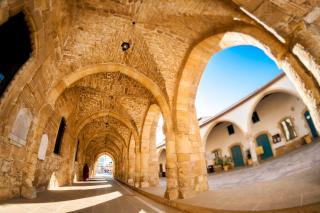 Religious / Pilgrimage Tours
With our religious & pilgrimage tours, discover & learn the religious heritage of Europe and participate in events to enjoy peace & prosperity.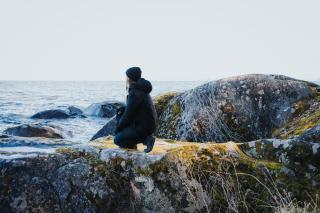 Our eco-friendly tours offer locally produced cuisine, eco-friendly experiences and green accommodation to meet the highest environmental standards for our eco-conscious tourists.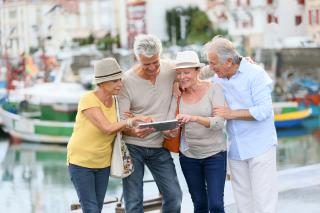 Tailored Tours for Specific Groups
We offer specialised trips and activities for specific groups: LGBTQ+, those with disabilities, women and single travellers.
Top Suppliers
We have expanded our supplier base to include new, top-of-the-line partners which can offer exclusive and unique experiences for your customers. This includes:
Hotels
Wide range of centrally located 4- & 5-star hotels.
Transportation
Safe & comfortable transportation throughout your trip.
Restaurants
Immersive and authentic cuisines that can be customised as per your preference.
Attractions & Shopping
Extensive portfolio of local shops and markets to please the shopper in you.
Local Guides
Our local experts guide you to the must-see highlights as well as the local hidden gems to make your trip a memorable experience.
Contact Us
To learn more about our Private Tours, please get in touch below.
Together, we will create the perfect solution for you.