Click & Meet
Our all-in-one meetings and events platform, created by experts for professionals. Find the perfect venue and arrange additional land services with simplicity, ease and speed.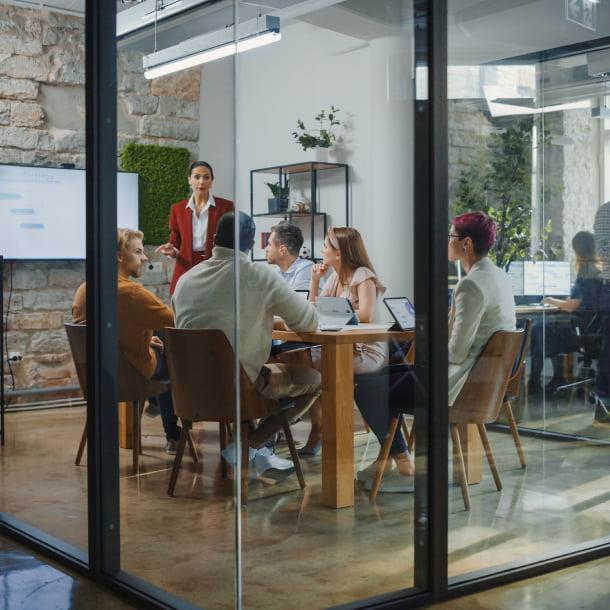 Book any time, any place, any space!​
At Kuoni Tumlare, we continue to push the boundaries of innovation and progress.
Our dedicated meeting & events specialists are always prepared to deliver excellence.
We are ready to satisfy all your requirements with any additional land services or tailor-made experiences you may need.
Visit our Click & Meet page to see how we can support you and your business today.