Virtual & Hybrid Events
Connect in a new and exciting way. Building on our deep event management experience, we now offer virtual & hybrid event solutions to help you keep growing and building relationships in today's world.
We will provide the best technology solutions for each element of your programme, as well as oversee and manage the technical production of your virtual or hybrid event.
An all-in-one platform for your event
An all-in-one event management Platform called OnAIR by EventsAIR. A feature-rich platform with everything you need to minimise risks and maximise returns.
3D Mode
Provide attendees with a more realistic experience using fully customisable 3D graphic functionality. It's easy to create truly bespoke, interactive virtual event environments with branding, promotional videos, clickable links, and 3D Scenes.
Timeline
Online event agenda showing sessions, workshops, exhibitors and more in one user-friendly, configurable screen. Plus a customised portal with your brand design and sponsor banners for a great user experience.
Gamification
Set goals and award points, badges and prizes to encourage participation in sessions. Through live chats, polling, Q&A, networking, quizzes, exhibitors can connect better than ever with other attendees. Great for in-person hybrid or virtual events.
Virtual Sessions
Present live broadcasts with multiple video streams, play pre-recorded sessions on demand, or synchronise to run in real time. Add live Q&A, polls, and discussion forums for greater engagement.
Exhibitor Marketplace
Showcase products and services online. Engage with attendees through video calls or live chat, record interactions, and promote brochure downloads. Show corporate videos in queue. Use lead capture to follow up on opportunities.​
Networking Groups
Virtual areas where attendees can meet and exchange ideas. Groups may be preselected according to shared interests. Social networking groups to get your attendees chatting. ​
E-Posters
Authors and speakers can present abstracts, whitepapers and ideas. In gallery view, participants can view presenter bios and presentation synopses, click on presentations of interest, download handouts and chat with presenters.​
Meeting Hub
A secure meeting space for event attendees. Browse attendee profiles, request to connect with someone, start up a conversation via text, video call or messenger, or schedule a meeting – it will add the meeting to your timeline.​
Live Polling
Add live polling with set or ad hoc questions and ePoster presentations to gauge audience interest and receive instant responses. View results in live charts.​
Discussion Forums
Get everyone involved with live discussion forums. With this chat feature, attendees can interact with each other during sessions in a secure virtual environment. ​
Live Host
Just like the master of ceremonies at live events, your virtual live host will keep attendees engaged and informed, play videos or run interviews between sessions for a high-quality production.
Control Room
Event organizers can manage the flow of the event using the virtual control room. Here they can chat with presenters, preview session screens, make announcements, and manage the live host feed all from one screen.
Live Support
Answer questions and provide virtual presenters and attendees with technical and event support using live chat and video calls throughout the event.
Analytics
View the number of attendees in a given session at any point. Monitor, record and report on attendee engagement and locations. Browse overall statistics for individual sessions or the entire event.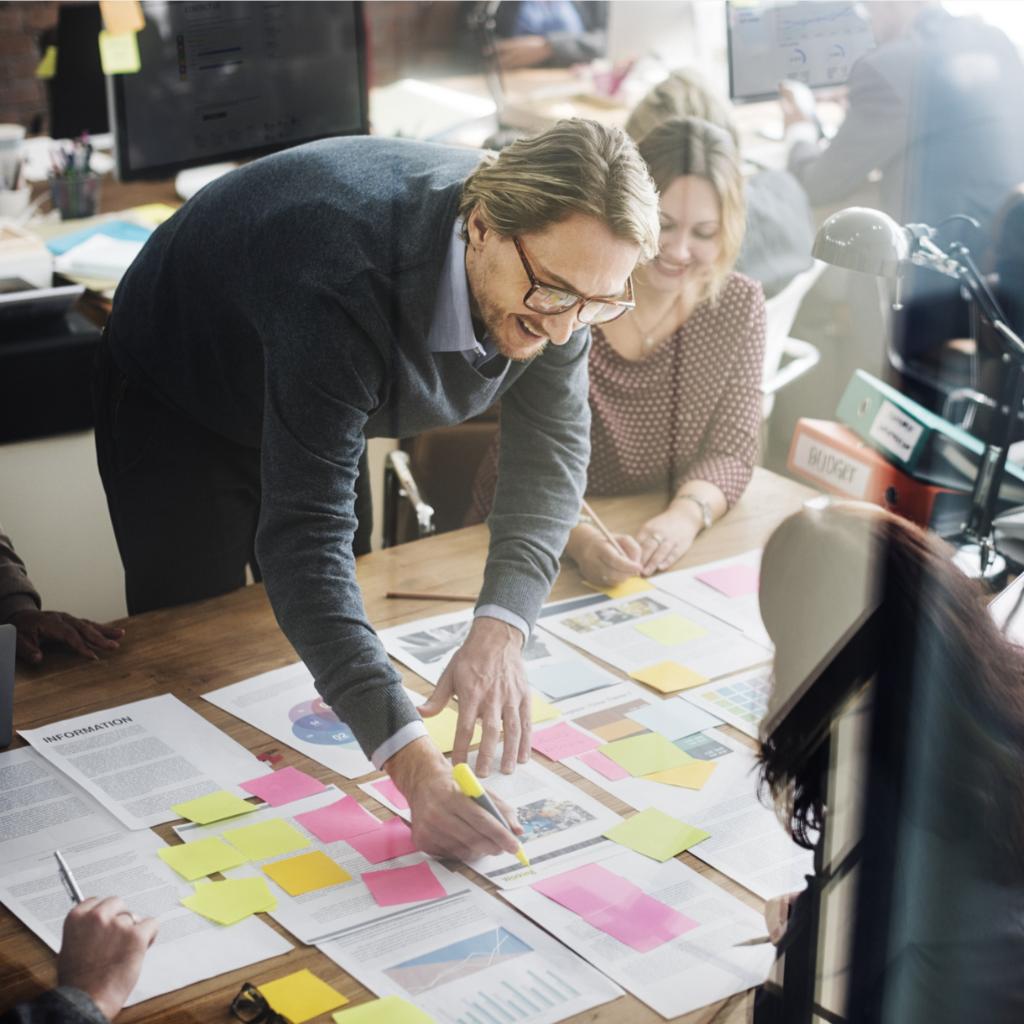 Beyond Technology, End-to-End Event Management
We manage all the details and logistics from start to finish.
We can handle all event communications, from registration to survey follow-up, and take care of abstract submissions, speaker rehearsals, and all speaker communications.
On the day of the event, we offer live technical support to presenters and attendees.
And, after the event, we will share a comprehensive analytics report so you can measure the success of your event.
Transport your attendees to new places and deliver an unforgettable experience with bespoke content crafted around your needs and unique to you, powered by our team of experts and a single state-of-the-art platform.
Our Latest Virtual & Hybrid Event Articles