Travel Safe. Travel Kuoni Tumlare.
As restrictions across our destinations ease, the time has come to plan your Customers' next travel adventure.​ We appreciate that travel has changed, and your questions and concerns probably have too.​ That's why we've made it as easy as possible to stay informed, stay up to date, and stay safe.​ So, travellers can enjoy their trip with peace of mind, comfort, and confidence.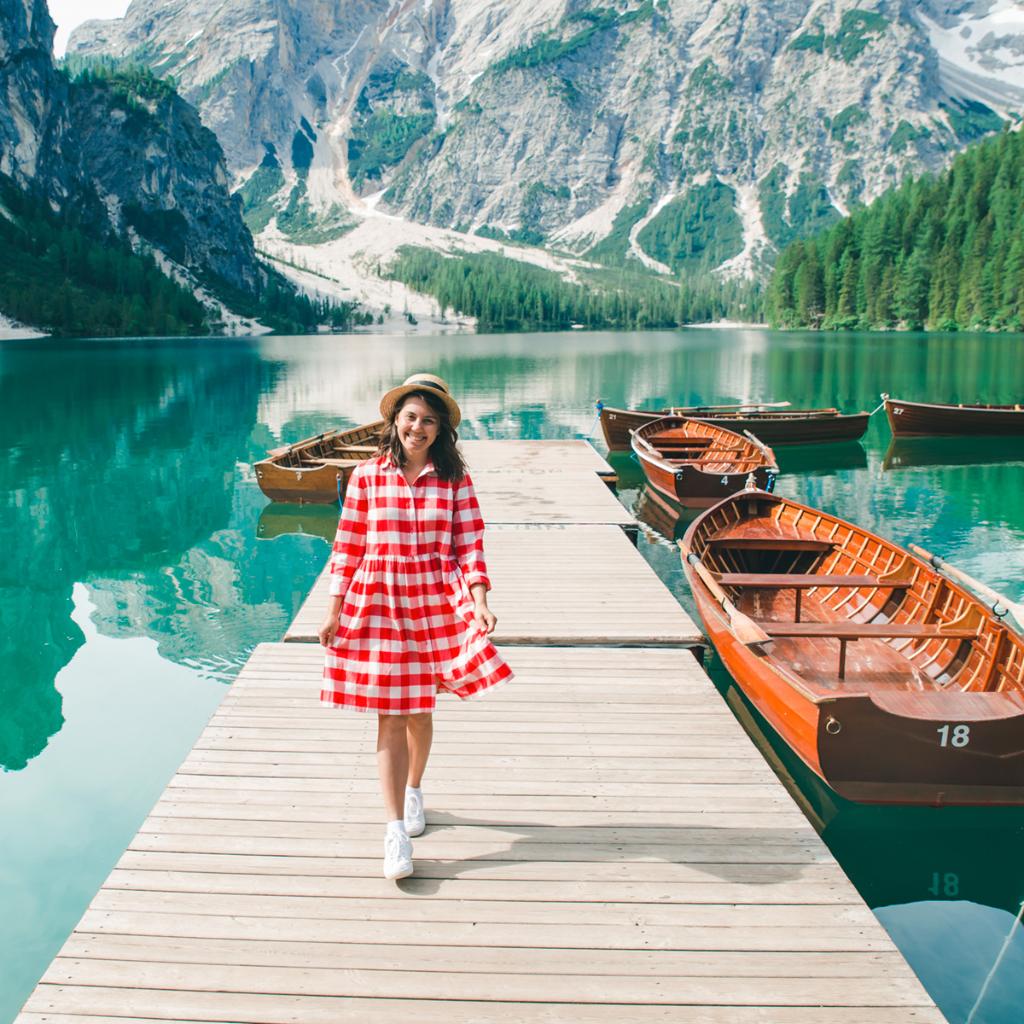 Our Health & Safety Standards
As a global provider of services, we understand that it is our responsibility to ensure our Health and Safety Standards are of the highest standard in all regions where we operate and are committed to customer protection as our number one priority.
For each step of a journey, a detailed safety plan has been devised in partnership with our trusted suppliers to ensure everyone involved is protected along the way – and in the event someone is unwell, our customer service team is there to advise and support.
A 360° Approach to Safety
We only work with partners and suppliers who meet our wide-ranging Health & Safety standards. This means you can be confident that appropriate measures have been taken at every stage of the trip.
Our approach and guidelines are subject to continuous change based on local regulations. A high-level direction is provided for information purposes only.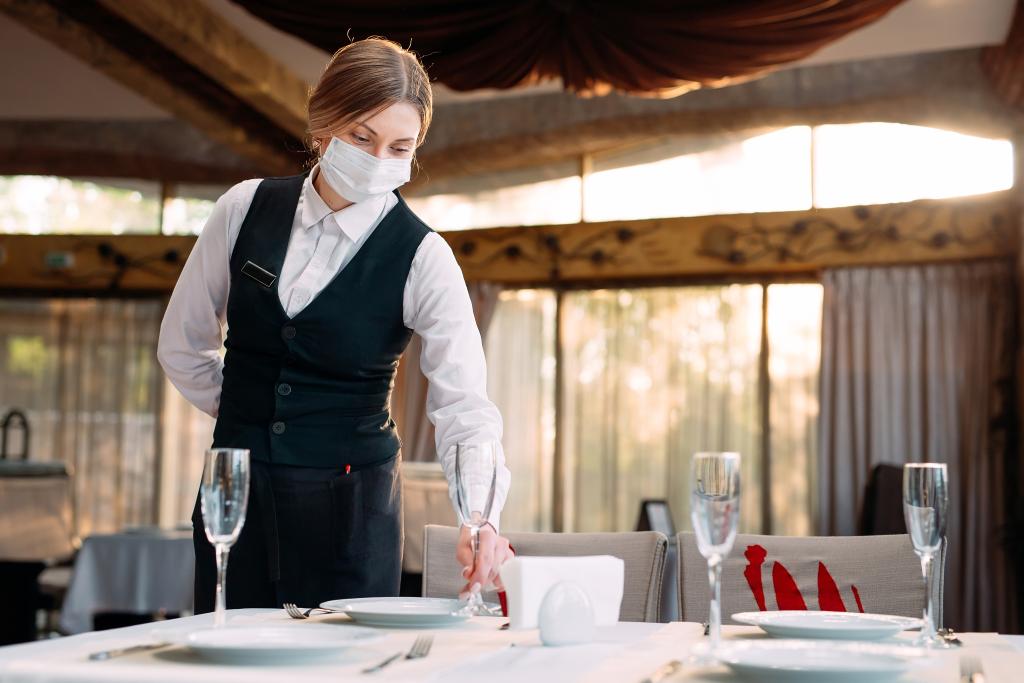 Ask Our Experts
With a footprint streching across 18 European countries, you can always trust us to provide the latest information about travel restrictions and in-country regulations. We are more than happy to help - please reach out to your Contact.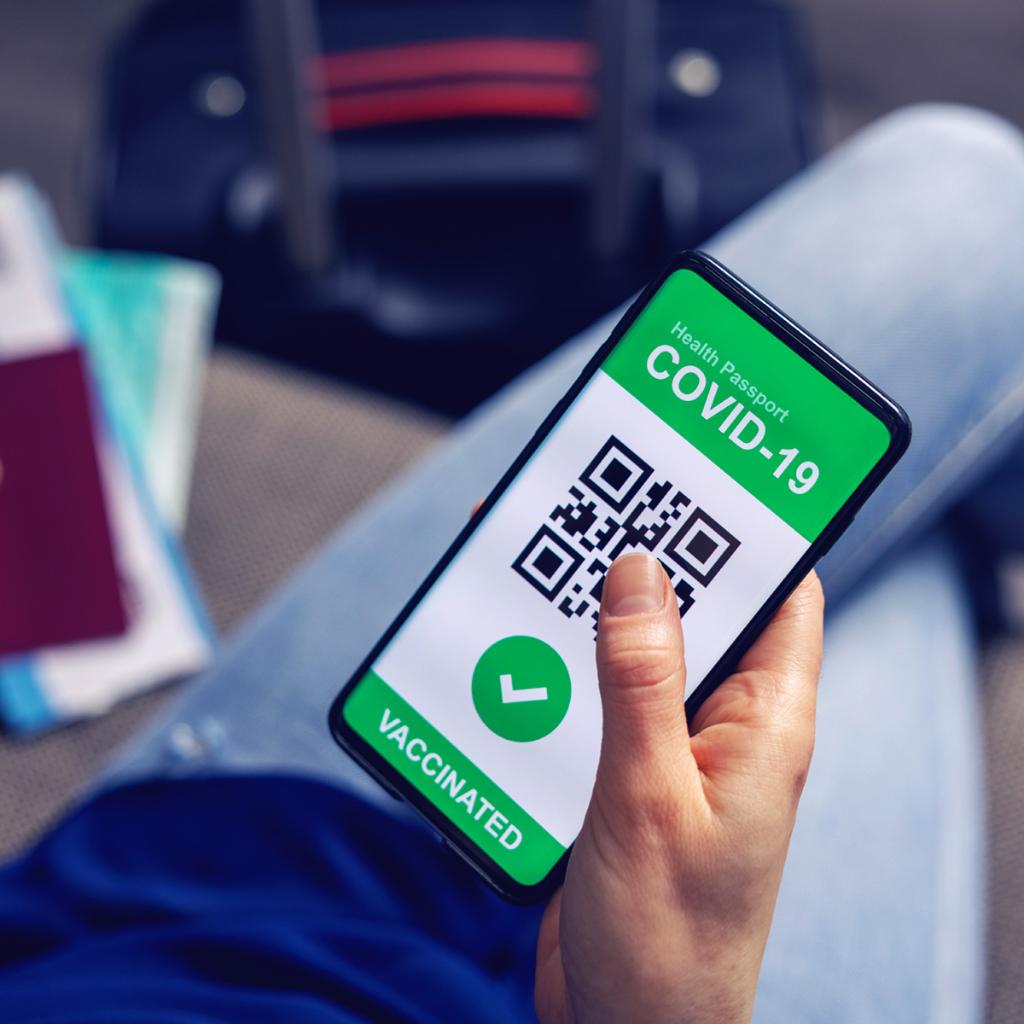 COVID Testing Network​
As part of our Health & Safety commitment, we have a comprehensive network of COVID testing providers across our destinations so we can support your customers.
What's more, we also have one dedicated H&S point of contact at each destination for any type of inquiries or support needed.​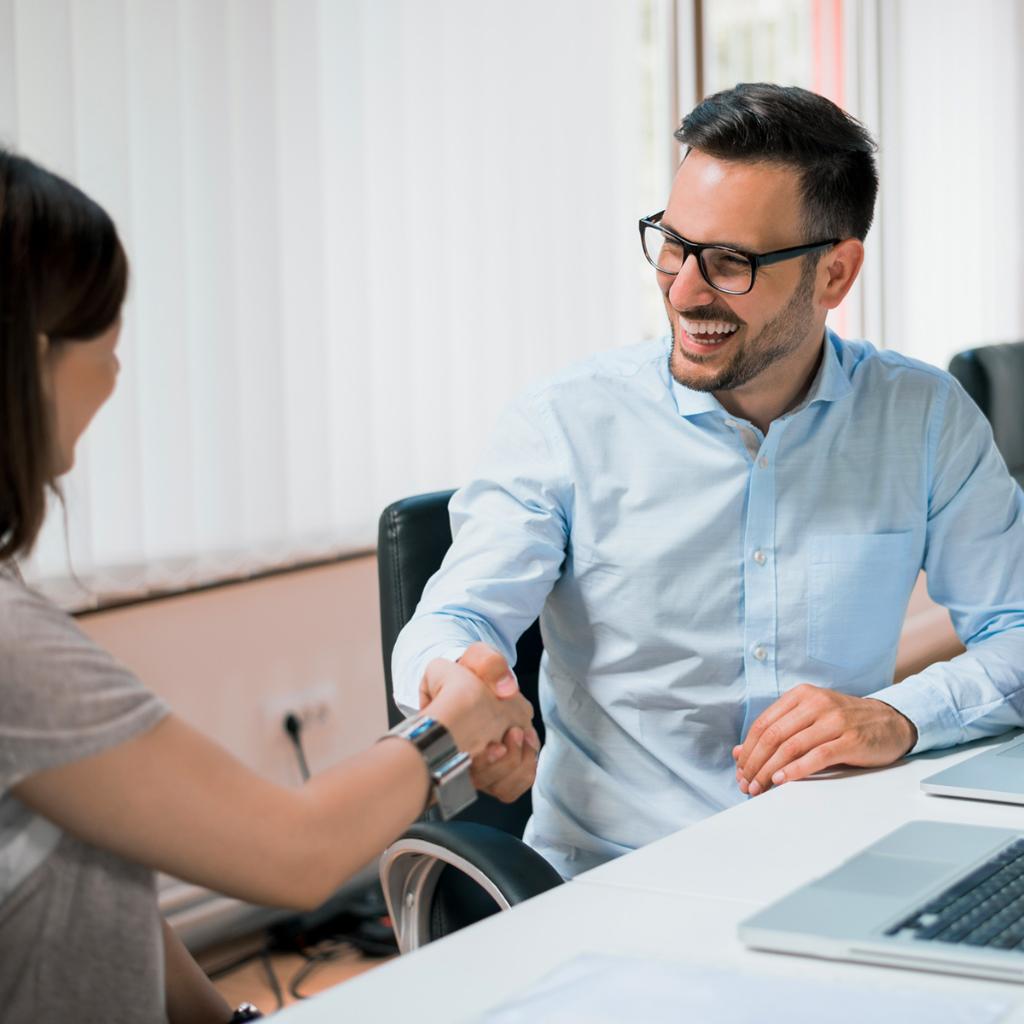 Emergency Handling Procedure ​
Working in this industry for over 100 years has taught us that we must be prepared for any situation that may occur.
This is never been more obvious than in these times, for that reason, we have upgraded our Emergency Handling Procedures, including an Emergency Escalation Procedure and an Emergency Customer Support team. Our staff is trained and ready to handle anything that might occur for your peace of mind. ​
With these processes and standards in place we are in a good position to protect our Partners.
Our standards hold a World Travel & Tourism Council (WTTC) Safe Travels stamp so you can travel with confidence.