Congress
Developing and leading congresses for over 35 years, we help you plan, create and deliver – every step of the way.
Since 1985, we have been a synonym for professional and successful congress organisation - and we represent an extensive and continuously expanding network that's bursting out of Europe.
We are one of the world's leading professional congress organisers (PCO) offering a wide portfolio of housing and PCO services from logistics to on-site management and from advanced web solutions to association management.
The Best
Format
Virtual, hybrid or in person.
We deliver the best service
in every way possible.
Tailor-made
Experiences
Each congress is custom
designed according to
your needs.
Partners,
Not Clients
We treat clients as
partners and build
lasting relationships.
Upgraded and Proven Expertise
in creating congresses that leave lasting impressions through a range of industries, size and purposes for more than 35 years. ​
Advanced and Secure Technology
for our partners' peace of mind, attendees' user experience, and maximum engagement. ​
Professional Teamwork
through our team of dedicated and passionate specialists, combining years of business and cultural knowledge for the maximum support at all stages.​
Health & Safety Protocols
are requested and monitored by all suppliers as our top priority is the wellbeing of every attendee.​
End-to-end Event Management
from conceptualization to delivery and evaluation, for a smooth process and fine-tuned details all along the way.
Unique Experiences
customised for each congress according to your needs.
Long-term Partnerships
established over many years resulting in a large and trusted supplier base to benefit from. ​
Abstracts & Speakers
We take care of abstract collections, revision, and key note speakers
Accompanying Persons
We plan events for accompanying persons
Finance & Budgeting
We support with the financial overview, VAT management, budget creation and monitoring
Catering
We offer a wide range of catering options for your attendees
Communication
We reach out to the right people with the right message at the right time
Customised Technology
We customise the technology for you
Electronic Posters
We display your posters electronically
Tours & Excursions
We can prepare unforgettable tours for the attendees
Exhibitions & Displays
We manage your exhibition
Games & Activities
We engage the attendees through games and activities
Staffing & Support
We carefully choose the support staff
Accommodation
We secure the best possible accommodation
Question & Answer Sessions
We know that being able to ask questions in every congress format is key
Live Polling
We help you engage with attendees through a live poll
Prescheduled Meetings
We can prepare prescheduled meetings for your exhibitors
Custom Mobile App
We can set up a mobile application for your live, virtual or hybrid congress
Online Registration & Payments
We take care of online registration and payments
Onsite Registration
We smoothly handle the onsite registration
Poster Areas
Programme planning
We help you set up a powerful programme for your attendees
Congress Reporting
We keep you updated with the congress progress
Room Reservations
We take care of hotel bookings for groups and individual attendees
Congress Secretariat
We set up your congress secretariat
Social Events
We create a fantastic social programme as per your needs
Social Media
We manage social media channels
Sponsors
We look for and take care of sponsors
Live streaming
We are ready to work on virtual and hybrid congresses
Congress Support
We are always here to support you
Attendee Feedback
We are eager to learn more through surveys
Sustainability
We care about the environment and help you to make your congress sustainable
Transportation
We are connecting places with our network of transportation suppliers
Web Design
We help you manage the event website and finetune the design
Virtual & Hybrid Events
With the event industry landscape rapidly changing, staying ahead of the curve is what we do – offering inspiring virtual and hybrid solutions.
SOME OF OUR CLIENTS INCLUDE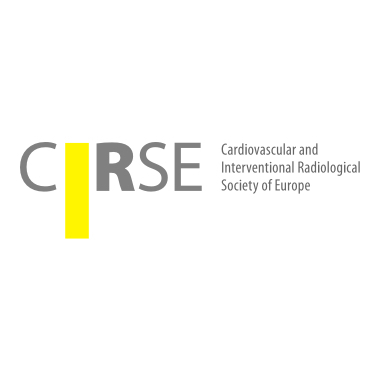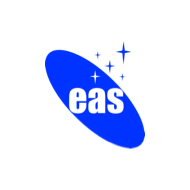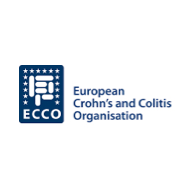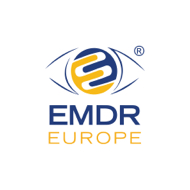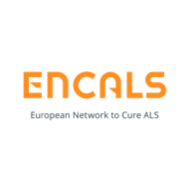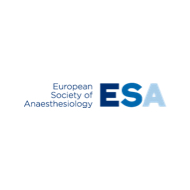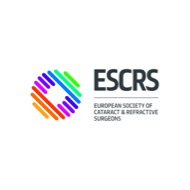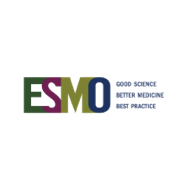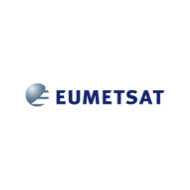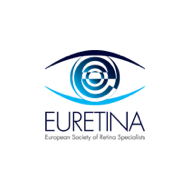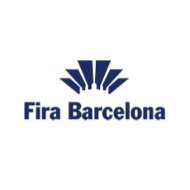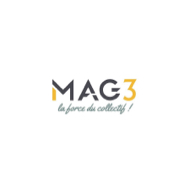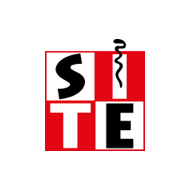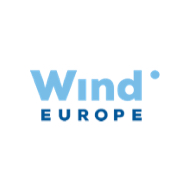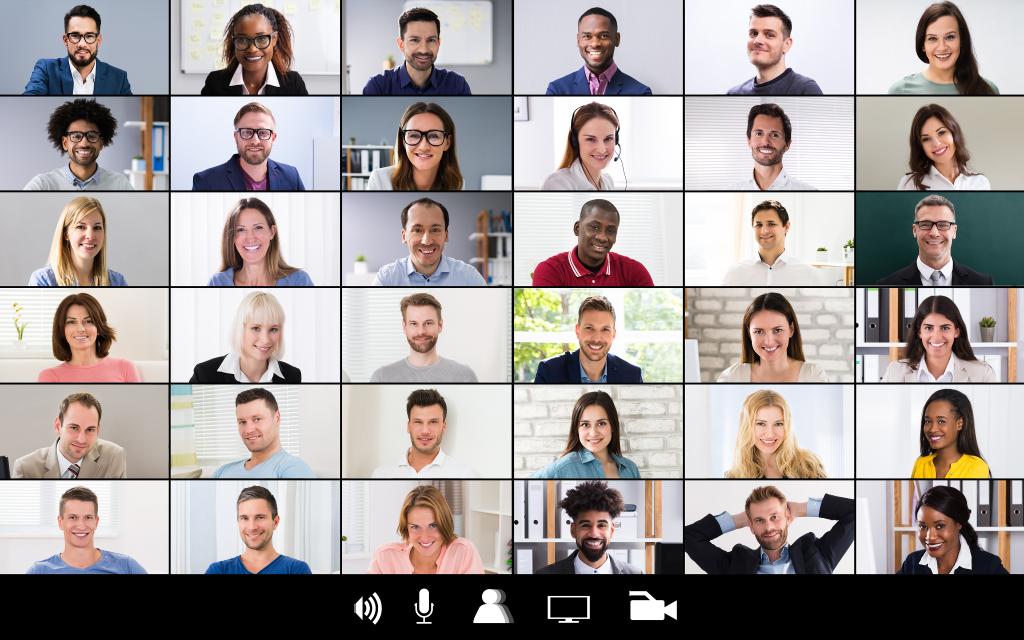 Due to the global pandemic, the European Educational Research Association, EERA e.V., decided in 2020 to change from an in-person conference in Geneva in 2021 to an online event.
Turning a 5-day, in-person, 3000 participant, 700 session (50 in parallel) event into an online event seemed a daunting, almost impossible task at first. Luckily, the local organisers at the University of Geneva were working with the Congress team, who proved to be an excellent, capable partner.
Not only was Kuoni Tumlare able to draw on their broad experience in managing in-person and online events, but the team was also willing and able to adapt to the very specific needs of our own conference.
The chosen platform was easy to navigate, clean and clear in structure and it offered all the central features that we wanted for the online edition of the conference. Furthermore, the team supported the event with a live support chat, helping participants with technical issues, and they excelled in training and managing a team of over 80 technical assistants.
The Congress team's professionalism and expertise ensured a valuable and positive experience for our 2560 ECER 2021 participants. We were in very good hands with Kuoni Tumlare.
ECER 2021, Virtual – Joe O'Hara - EERA President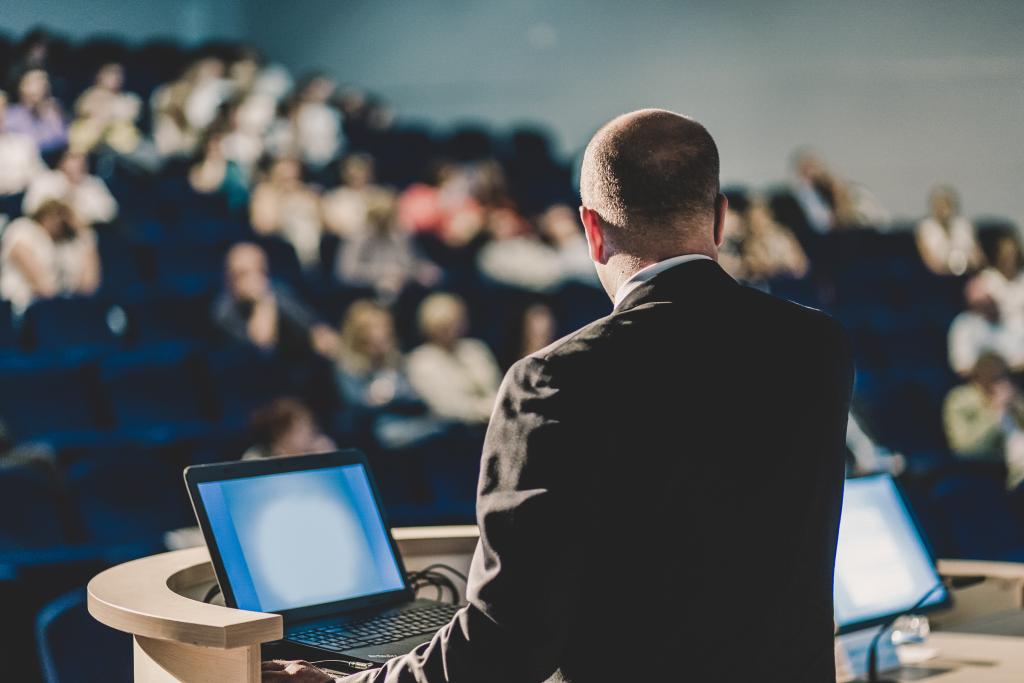 Since 2015 we have used the Congress team to handle housing for our attendees, speakers and staff. We have room blocks across thirteen hotels in the city. The Congress team continually exceeds our expectations. The staff is always responsive and helpful, going above and beyond on multiple occasions.
They bring a level of professionalism to the services they provide that we had not received from other suppliers in the past. Not only do we appreciate everything they do, but our attendees and speakers also speak highly of the level of service they provide.
Kelly E. Jackson, CMP
Manager, Meeting Planning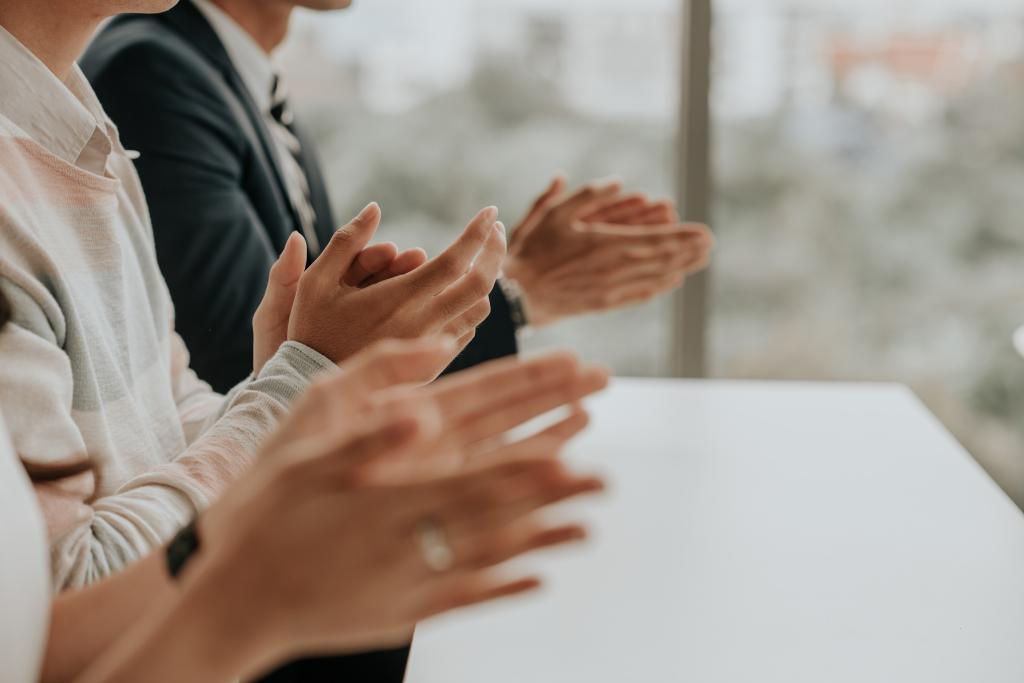 We would like to recommend the Congress team as a valuable service provider and addition to any congress organisation. They have helped support the organisation as our local Destination Management Company (DMC) for many CIRSE annual congresses and they have proven to be a key asset in the overall satisfaction of our delegates, in addition to the high standard at which the congresses are organised and managed.
A very professional and service-oriented team is a fundamental asset to any DMC, a standard of which the Barcelona office of Congress have achieved and established on every occasion.
Benjamin Lulham, Head of the CIRSE Congress and Travel Department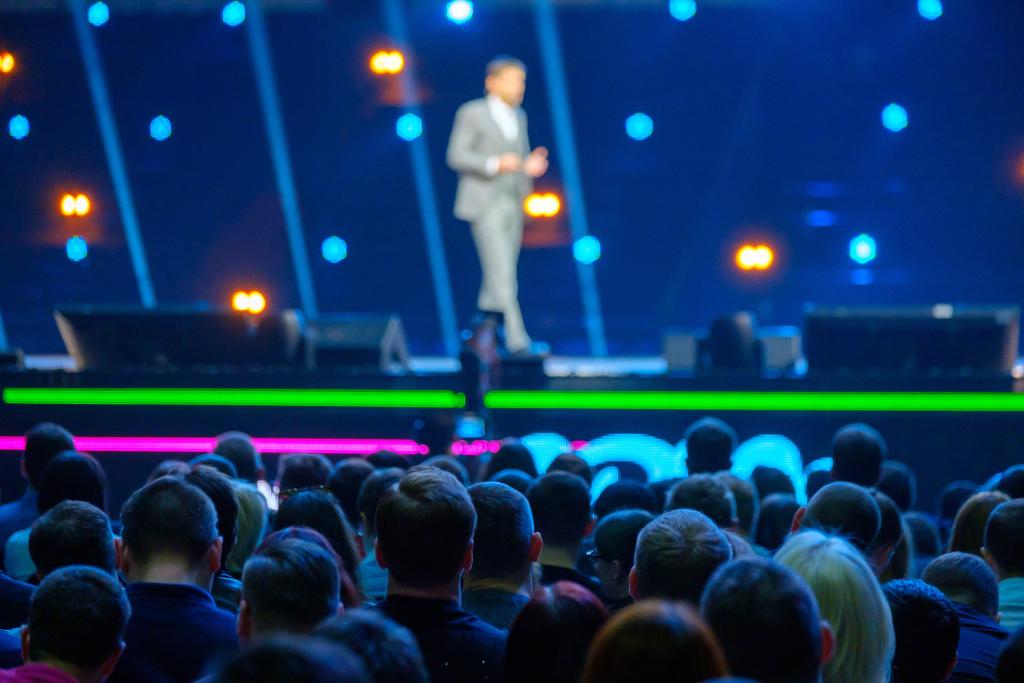 It is my pleasure to recommend the services of Congress. I am very happy that we decided to involve the Congress team for the Barcelona Global Round of the World Scholar's Cup. The event was conducted in July 2018 at CCIB and over 2500 students from all over the world participated.
I am extremely impressed by the dedication and courtesy shown by all the Congress staff. Thanks to their flexibility, we were able to confirm last minute requests and demands from the participants. We look forward to continuing our relationship with Kuoni Tumlare Congress for many years in the future.
Vishal Verma, Director, Global Round Planning World Scholar's Cup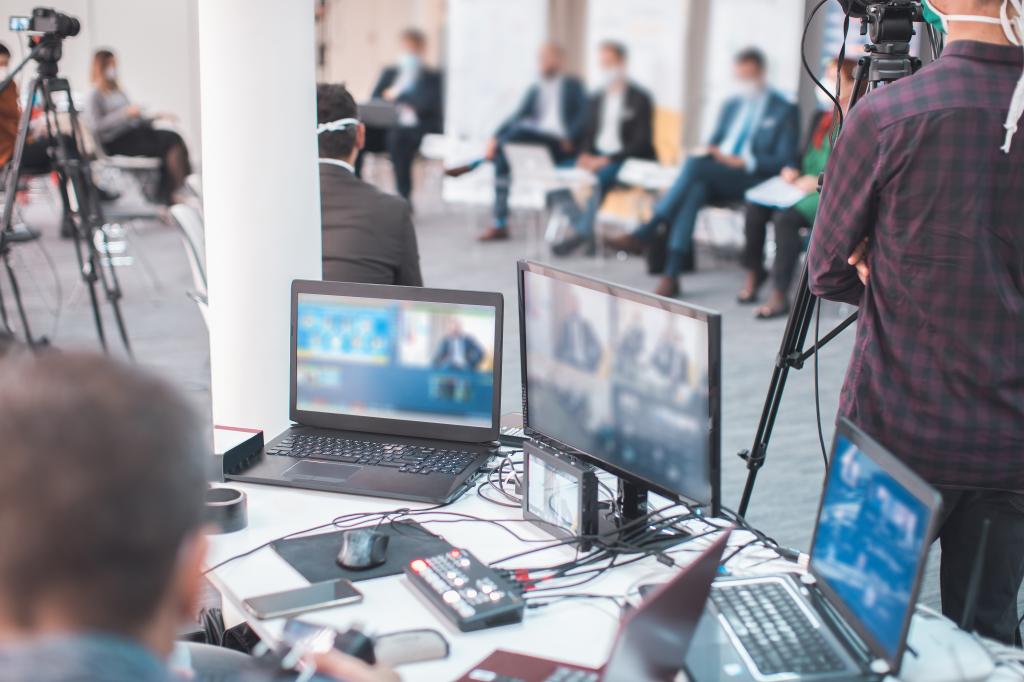 It has been a great pleasure working with this very well coordinated, professional and friendly team from the very beginning. The project manager was excellent, and the team spirit unique. Everything went like clockwork and I knew that I could rely on the team.
I am also grateful for the highly innovative technical support that was given. The Geneva IT team was always prepared to find solutions, in order to satisfy our specific requirements that by far exceed those offered by the usual off-the-shelf conference software and applications. Thank you for your dedication and customer focused attitude!
Gabrielle Kerrmann, Event Manager EUMETSAT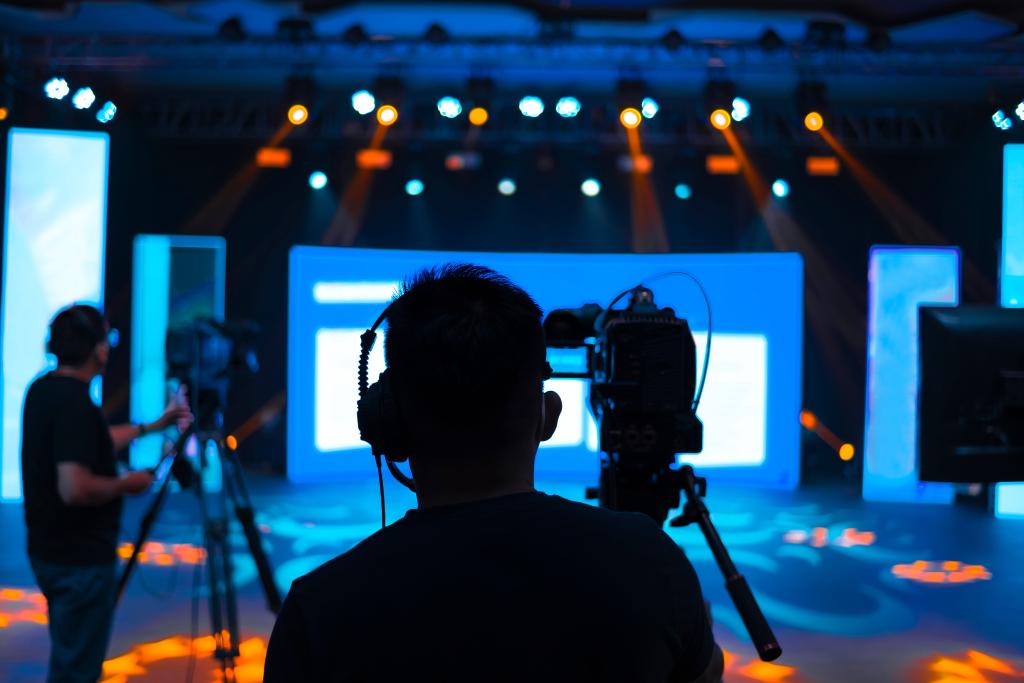 It's been fantastic to work with this team three years straight now to put on DrupalCon Europe. They really go above and beyond to deliver the best event possible.
If you need a dedicated, reliable event organiser partner, the Congress team is the one.
DrupalCon Europe 2021, Gabor Hojtsy - Member of Advisory Board of DrupalCon Europe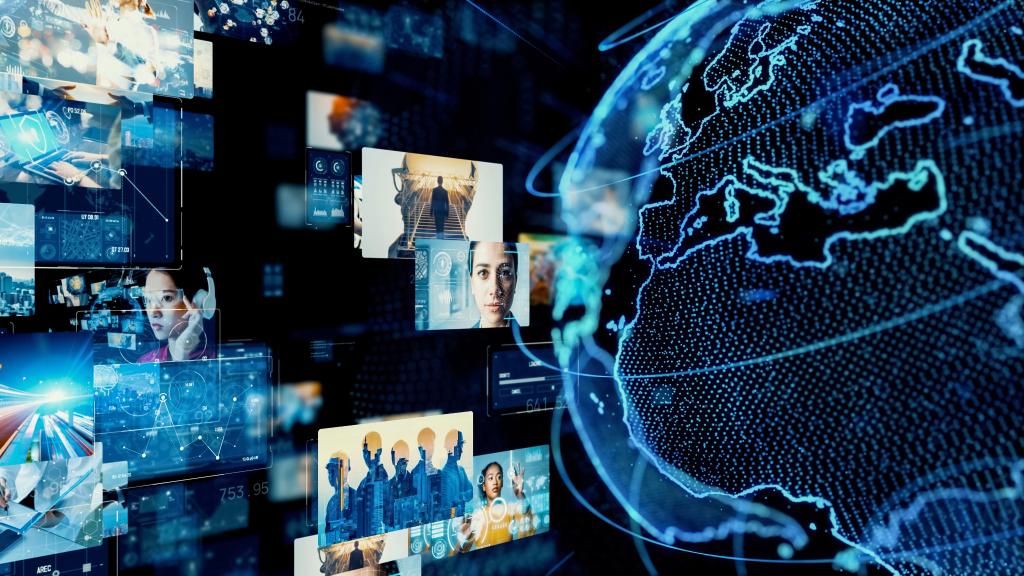 The FDI 2021 World Dental Congress took place for the very first time as a 100% virtual event and it was a great success. We are extremely happy to have chosen the Congress team to provide technical support and platforms to run this meeting.
Despite the complicated nature of our voting procedures, and the need for a tailored system that reflect these, we experienced no problems and the platform met all requirements. The platform also enabled all necessary debates, ensuring a large number of participants from around the world could intervene and discuss seamlessly.
We had the pleasure of working directly with Franck Grosset and his team. The great enthusiasm, flexibility, that Franck, Mr Cedric Cholley and the rest of the team provided for our congress was mentioned by numerous participants and also by the FDI staff.
We would like to thank you again for your support to FDI and we are hoping to collaborate again in the near future!
FDI World Dental Parliament 2021 - Enzo Bondioni - Executive Director, FDI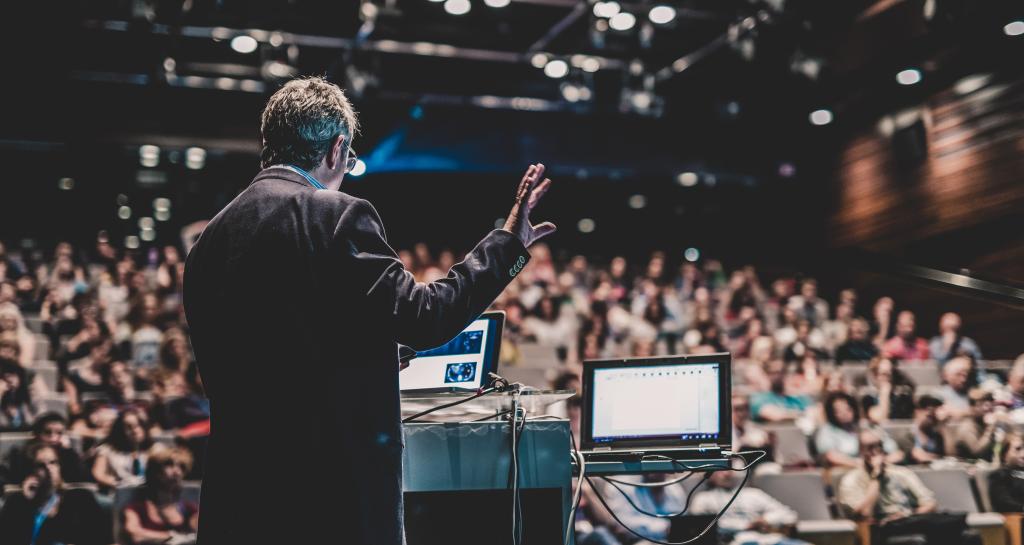 We had very pleasant and efficient interactions with our contact person from the Congress team, who supported us during two years of preparation.
Very early on, we had a tentative budget and a planning with clear deadlines for the various tasks to be done. Because of the pandemic we had to move from a standard in-person conference to a fully virtual format. We were, thus, extremely relieved that Kuoni Tumlare had rapidly developed an online conference platform so we did not have to cancel the whole event.
The whole conference went very smooth and without any problem. This is certainly because of the excellent work from the Kuoni Tumlare staff, who were always present to ensure that everything was running properly, and who provided training for the volunteers and the speakers before the event.
At the end of the conference, we received many congratulations from the participants - not only for the scientific content but also for the quality of the platform and the excellent organisation.
Because of this very positive experience, Kuoni Tumlare will certainly be our first choice if we decide to organise another conference in the future.
ICP Congress 2021, Virtual – Eric Vauthey, Chair of the National Scientific Committee

Working with the Congress team to organise ECER 2021 was a positive and fruitful experience. The communication with the Kuoni Tumlare team was clear, warm, friendly, respectful and solution-oriented. The delegation of and collaboration on various tasks worked smoothly, and the team was very quick to respond to questions and suggestions, always including a positive, supportive comment in their response.
The technical support during the conference was excellent, indeed very many of the conference participants remarked on Kuoni Tumlare's "fabulous", "outstanding", "excellent", "superb", "invaluable" technical support. Kuoni Tumlare organised and trained a team of 80 Technical Assistants and 13 Team Leaders who provided each of the 750 sessions with a delegated Technical Assistant. Throughout the conference the team was available on the platform for an online chat, and even offered participants one to one live support via a zoom meeting when necessary.
The staff have remarkable "crisis management" skills and the ability to work efficiently, quickly and calmly under pressure. The entire team have an enthusiastic "can-do" attitude and seem to enjoy their job. We highly recommend Kuoni Tumlare!
ECER 2021 – Angelika Wegscheider, EERA Office Manager